Kwun Tong
Vision
To enhance the community by providing a co-working platform to connect, learn, share and create.
Home@Work
Entrepreneuring is a dream to many and some have tried working at home, but have been handicapped by the limit of space and the lack of partners. OneStart Kwun Tong Branch offers a coworking space of over 10,000 sq. ft. and pioneered the innovative home@work concept, where entrepreneurs can connect with ideal parters with ease, all in the warmth like home.
Kwun Tong Co-Working Space

Address: Hung To Centre, 94-96 How Ming Street, Kwun Tong
Enquiry:(852) 3575 6888 or Email:info@onestartoffices.com or 詢Send WhatsApp!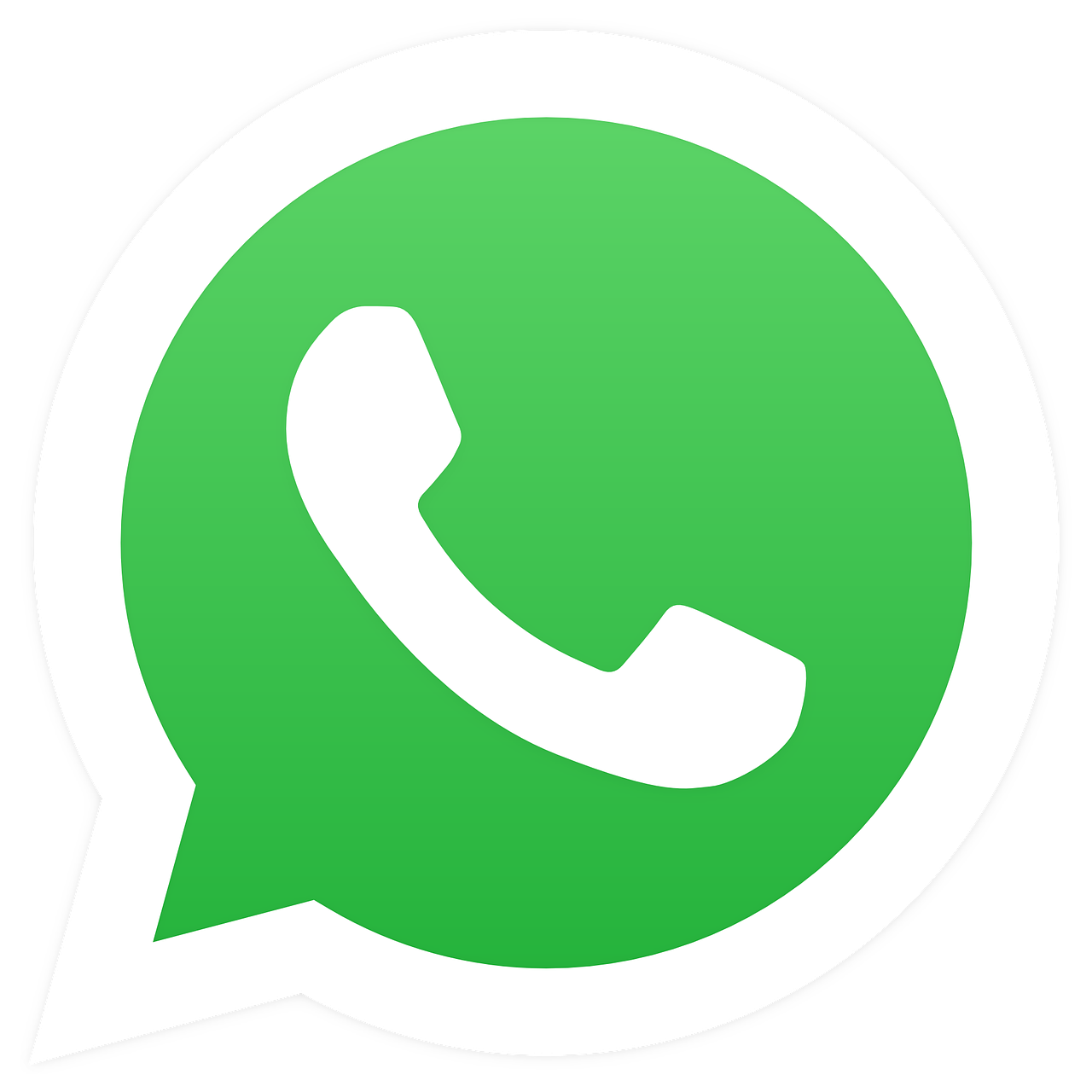 Hot Desk
(Hour Pass)
Hot Desk
(Hour Pass)
Hot Desk
(Day Pass)
Hot Desk
(Day Pass)
Hot Desk
(Full-Time)
Dedicated Desk
(Full-Time)
Service only apply to
Kwun Tong / Lai Chi Kok / Mong Kok
Central / Causeway Bay
Kwun Tong / Lai Chi Kok / Mong Kok
Central / Causeway Bay
Kwun Tong / Lai Chi Kok
Kwun Tong
Wireless Internet Connection






Free Fresh Brewed Coffee






Unlimited Scanning / Fax Service






Reserved Seat


Registered Address


Mail Services
Receive mail with notification by email
Receive mail with notification by email
Free Printing Services
50 pc b&w A4
Free Conference Room
1 hour
Call Services
Dedicated telephone number,divert call to local number on 24 hours basis
E-Fax Service
Dedicated e-fax number,receiving fax by email
7 x 24 access


Service Hours
Hot Desk (Hour/Day Pass)
Hot Desk (Full-Time)
Weekdays 9AM – 7PM
7 x 24 access
Saturday, Sunday & Holidays Off
7 x 24 access
Front Desk Service Hours
Monday to Friday:
9:00AM – 7:00PM
Saturday, Sunday and Public Holiday:
Off