Shelf Limited Company
If it is urgent to set up a company to conduct business, you can choose to buy a company that is ready-made but has no operations and no debt involved. Therefore, It can be used immediately and the procedure is very simple.
It takes a long time to set up a limited company. So, if you need to start a business urgently, OneStart business centre's Shelf Limited Company service can help you instantly!
Call now! (852) 3575 6888 / Email:info@onestartoffices.com / 【Click Here】WhatsApp us!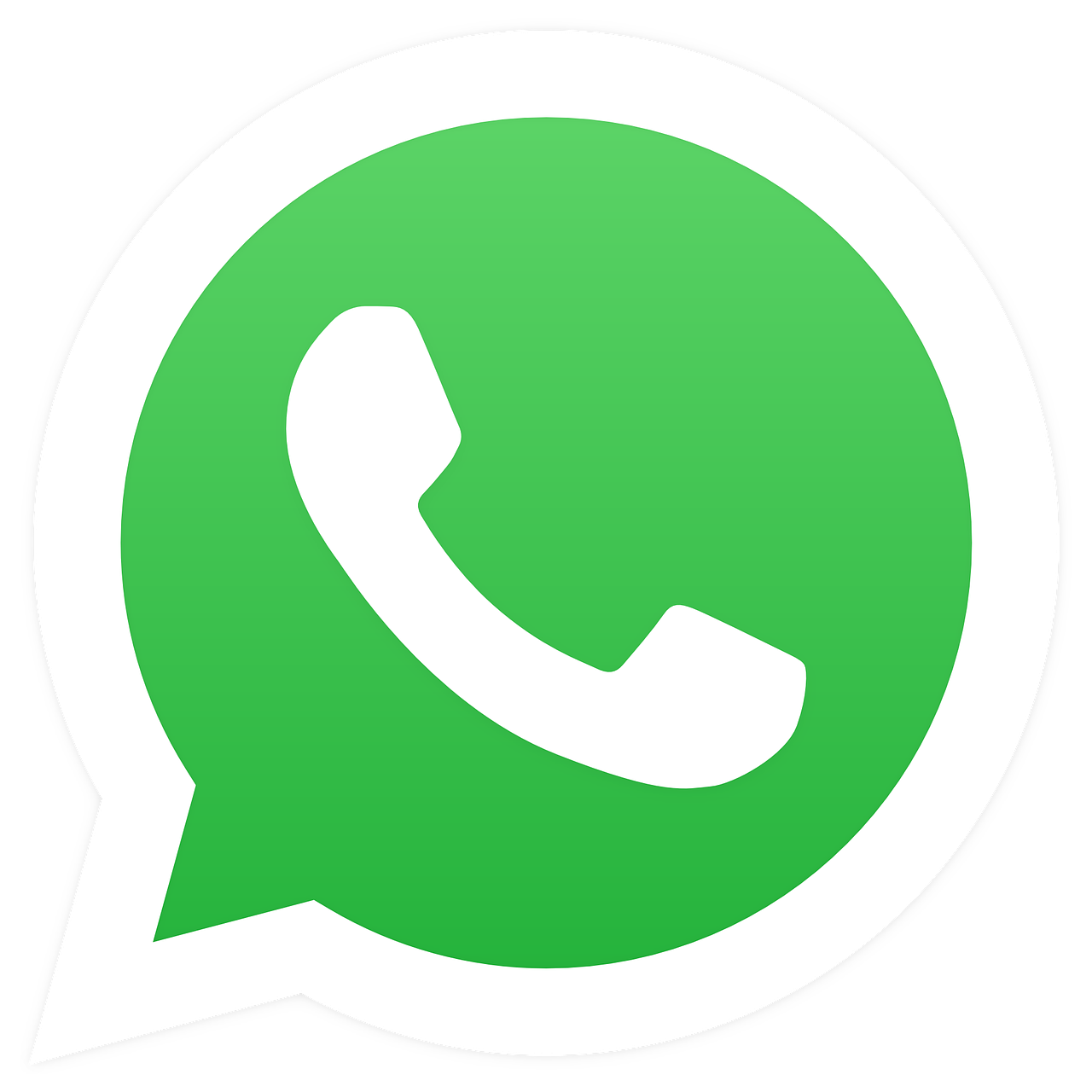 Advantages of Shelf Limited Company:
Can operate immediately;
Selecting company with a long registration period is beneficial to business;
Optional existing high-quality Chinese and English company names;
The ready-made company itself does not have any business and debt.
Set Up Shelf Limited Company
HK$7900
Company registration certificate (HK$1720)
First year business registration fee (HK$250)
A form signed by the promoter and share transferor
20 articles of association of the company
2 years Tax Represerntative Service
(Additional charge is required for account audit service)
FREE Chinese version of company
articles of association x2
Green box and meeting record book
Stamp, signature atomic print
**FREE

Dia 22mm round atomic print