Shelf Limited Company
If it is urgent to set up a company to conduct business, you can choose to buy a company that is ready-made but has no operations and no debt involved. Therefore, It can be used immediately and the procedure is very simple.
It takes a long time to set up a limited company. So, if you need to start a business urgently, OneStart business centre's Shelf Limited Company service can help you instantly!
Call now! (852) 3575 6888 / Email:info@onestartoffices.com / 【Click Here】WhatsApp us!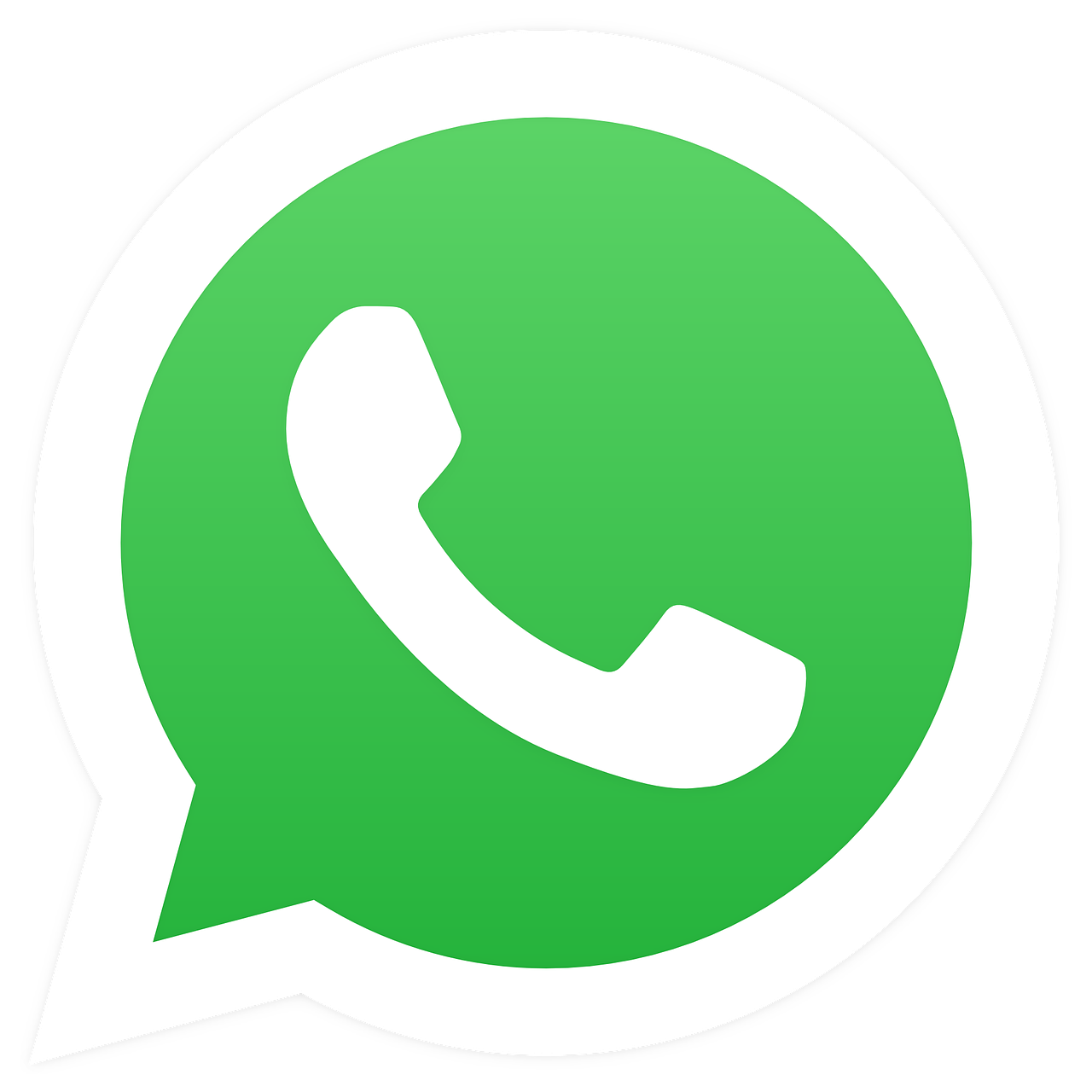 Advantages of Shelf Limited Company:
Can operate immediately;
Selecting company with a long registration period is beneficial to business;
Optional existing high-quality Chinese and English company names;
The ready-made company itself does not have any business and debt.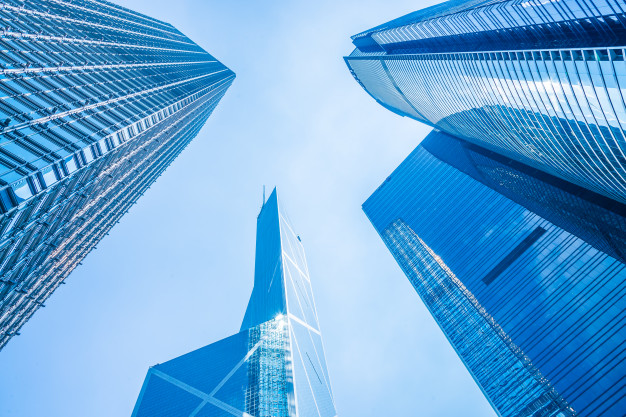 Shelf Limited Company Service including
Company registration certificate HK$1,720;
First year business registration fee HK$250;
a form signed by the promoter and the share transferor;

2 years Tax Representative Service (Additional charge is required for account audit service)

20 articles of association of the company;
Send 2 Chinese translation company articles of association;
20 stock books;
Stamp, signature atomic print;
Green box and meeting record book;
Dia 22mm circular atomic prints.