Establishment of Company in England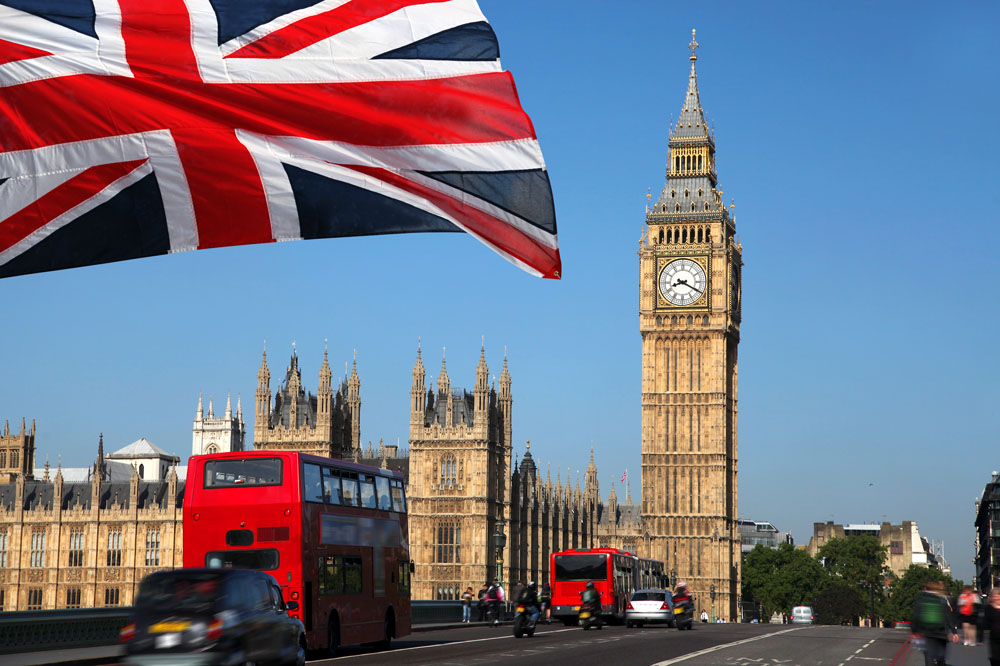 England is a well-known trading nation and international financial center. It has recently become a popular choice for new company establishment. As of 2018, more than 5.7 million private companies are established in England, and multinational companies see England as their main hub in Europe. The local financial market has a pivotal position in the global economy and continues to attract international companies and entrepreneurs to set up companies in the UK.
Companies House is the relevant registration authority in England. If a company is registered for investment needs, the two most common forms are private limited company and public limited company.

Hotline:3575 6888 Or
Email:info@onestartoffices.com or
WhatsApp: 35756888 - Click here

---
Establish a company in England, from £900 up

Services for incorporation of a limited company include:
Registration and file saving before and after registration
Prepare company establishment documents and registration forms
Customize a corporate kit, including a metal corporate seal, stock certificate, register of shareholder, register of director, and stock transfer ledger etc.
Pay registration filing fee to

Companies House

Provide business address in London or Manchester (one year)
Receive government letters, scan and email them regularly (once a month) to the email address designated by the customer
Company secretary service for one year (notify the client's statutory reporting responsibilities regularly, excluding handling the company's various changes and statutory declarations)
Preparation of the company's memorandum and articles of association
The first written resolution of the board of directors
UK value-added tax is included



Registration time: 2-3 working days
Not include the time taken for applying the registration of the VAT number
The British Companies Registry may review the registration according to the company's operating projects and shareholder status, which may cause the company registration time to be extended.
Following additional services can be purchased if needed:
Take the position as tax representative (every year)
VAT tax-payer registration
Mail forwarding (annual), plus extra postage charge

Remote registration of local business bank account

Certification or notarization of company registration documents
---
Minimum requirements for a Corporation registration in England:
1. Consists of at least one shareholder and one director;
2. The shareholder can be a corporate body or a natural person. There are no restrictions on the nationality of shareholders;
3. Natural person shareholders can serve as directors. There are no restrictions on the nationality of directors;
4. The company must have a business (registered) address in the UK;
5. There is no limit on the number of registered share capital and issued share capital. Generally, the registered capital of a British company is £100.
If you want to establish Hong Kong company, OneStart business centre can help you!【Click HERE】