How to change directors in a company? Personnel change often happens to cope with the development after company registration. A new director has to be appointed after the preceding one resigns. Whether you're a veteran or a novice entrepreneur, we hope you will find this article helpful with the process and key points of changing directors in a limited company.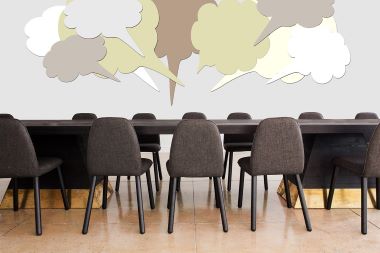 Requirements of directors
Under The Companies Ordinance in Hong Kong, every private company limited by shares may appoint a natural person or a body corporate to be a director, provided that at least one natural person must be appointed as an individual director. But, be aware that the sole director cannot also be the company secretary. And there are no nationality restrictions on company directors, as anyone who is at least 18 years old are theoretically eligible.
A company limited by guarantee cannot have a body corporate as a director and all directors must be natural persons.
Number of company directors
Private company: at least 1 director
Public company or company limited by guarantee: at least 2 directors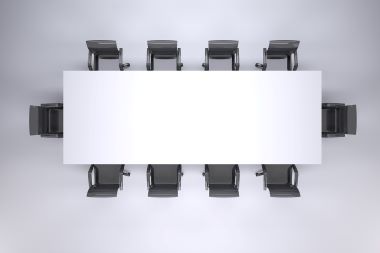 How to change company directors?
When a company intends to change directors, they must first convene a board meeting to approve the appointment of new directors or the withdrawal of old directors, and then submit the new directors' personal information and the resolution to the Companies Registry for approval.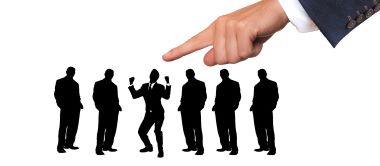 Appointment of directors
Companies in Hong Kong may appoint new directors by ordinary resolution or by decision of the existing directors. The company must submit Form ND2A to the Companies Registry within 15 days of the appointment of the new directors for notice.
Notes on the appointment of directors
Before appointing a new director, the company should check the articles of association to see if there are any special requirements for directors, such as their professional qualifications, or whether a director must hold shares, etc. After the appointment, the company should also update the register of directors with accurate information about the new directors.
Removal/resignation of directors
When a director resigns, the company must report to the Companies Registry via submitting Form ND2A. However, if the relevant director believes that no notice of resignation will be given to the government by the company, he/she should submit Form ND4 by themselves, stating if the company's articles of association require a notice of resignation from the resigning director, and whether such notice has been made in accordance with the requirements (if applicable).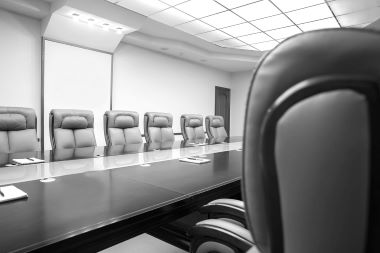 How can a company secretary help?
The Companies Registry requires that all changes to the name, address, structure, director/company secretary, shares and articles of association of a limited company must be reported within a specified period by submitting the relevant forms and documents. If anyone fails to comply, every responsible person is liable to conviction, and a fine up to HK$50,000, and a daily default fine of HKD1,000 for every continuing offense.
Documents required for change of directors:
Certificate of Incorporation (CI)
Latest Business Registration Certificate (BR)
Latest Annual Return
Articles of Association
Revised company documents
Identification documents of new directors (ID card or passport)
Overview
The duties of a company secretary include updating the register of directors and filing returns with the Companies Registry on time to ensure the company complies with the law. Therefore, in addition to appointing a director and company secretary respectively, company secretary services are undoubtedly crucial to maintain the legitimacy of the business. OneStart Business Centre offers one-stop incorporation and company secretarial services to tackle all cumbersome steps for all entrepreneurs, so that you can take care of the business in peace! Call 3575 6888, or Whatsapp OneStart Business Consultants to apply now!