Starting a business often requires you to take on a variety of roles. If the sole director of a limited company is also the boss, they are prohibited from being the company secretary (Com Sec), unless they don't mind violating the Companies Ordinance. In fact, company secretaries play a key role in enhancing the governance of a corporation. This article will list the 5 essential qualities for a company secretary to help you select the best of them.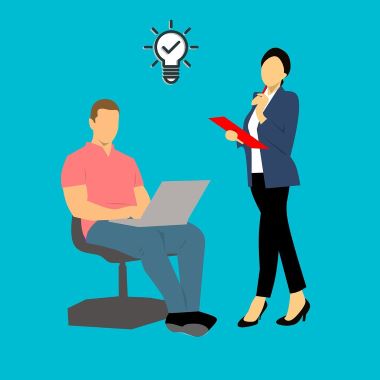 Benefits of hiring a company secretary
Ensure legitimacy of business
There are already a lot of documents and fees for company registration and business registration alone. After incorporation, annual returns, tax returns and audit reports will also need to be handled. All these procedures are to ensure the legitimacy of companies in Hong Kong and thus maintaining a good business environment. On the other hand, the relevant regulations will continue to be updated. A company secretary with business legal knowledge can deal with multiple documents on time. Their expertise can make sure the company stays in line so that the boss can fully focus on business development.
Improve and oversee corporate governance
The company secretary ensures effective communication between the board and management, mediates and balances the interests of all stakeholders. With a company secretary appointed, the board of directors does not need one of them to concurrently serve as the company secretary, so more attention can be devoted to managing the company. In addition, the company secretary can objectively monitor internal operations and prevent violation of law such as illegal transactions by high-level officials.
Act as the Intermediate Agent Between Government and Corporation
For any inquiry and request of document, government officers can reach corporations through their company secretaries who can speak and act on behalf of their company.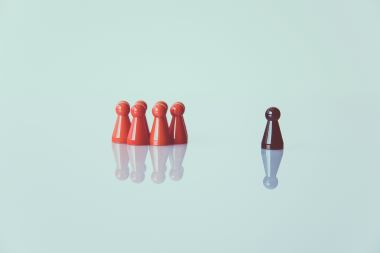 5 Qualities to Look For in a Company Secretary
Finding the right company secretary can save a valuable amount of time. The responsible personnel can thus enjoy a bigger budget to develop business schemes. To obtain quality secretarial services, you should look for the following 5 attributes in the hiring process:
Qualification and experience in corporate governance
Company secretaries have higher professional requirements than private secretaries. Aside from administrative and governance capacity, they also need to have good understanding of business regulations and accounting. It is common for company secretaries to participate professional examinations, such as the Hong Kong Chartered Governance Institute (HKCGI) CGQP. They can then apply for membership of the Institute with the required work experience. After registration, members will obtain two internationally recognized titles: Chartered Secretary and Chartered Governance Professional (CGP). There are, of course, many serving company secretaries who have graduated from other secretarial, accounting or corporate governance courses and are employed by companies in a wide range of industries.
For further reference, Hong Kong Stock Exchange (HKEX) considers the following academic or professional qualifications to be acceptable as the company secretary for listed companies:
a Member of The Hong Kong Chartered Governance Institute;
a solicitor or barrister (as defined in the Legal Practitioners Ordinance); and
a certified public accountant (as defined in the Professional Accountants Ordinance).
In assessing "relevant experience", the Exchange will consider the individual's:
length of employment with the issuer and other issuers and the roles he played;
familiarity with the Listing Rules and other relevant law and regulations including the Securities and Futures Ordinance, Companies Ordinance, Companies (Winding Up and Miscellaneous Provisions) Ordinance, and the Takeovers Code;
relevant training taken and/or to be taken in addition to the minimum requirement under rule 3.29; and
professional qualifications in other jurisdictions.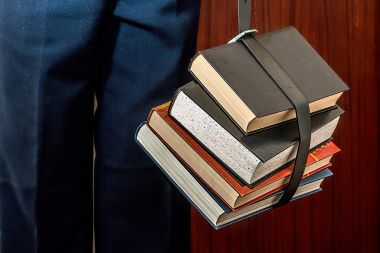 Excellent language and communication skills
With globalization, enterprises have more opportunities for international gatherings. So, a good company secretary should be able to demonstrate excellent language skills, including outstanding oral, reading and writing skills in English, Cantonese and Mandarin to communicate at different levels, hence building up more opportunities and maintain a reliable image of the company.
A meticulous type with high patience
Company secretaries are required to constantly liaise with internal and external parties and handle complex documents. The ideal candidate should be detailed-minded, prudent and good at maintaining composure in challenging times.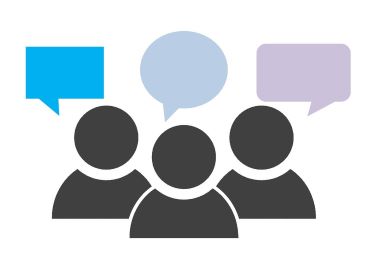 Level-headed and well adapted to change
Enterprises often adjust their structures and directions to accommodate to the ever-changing commercial climate. In the meantime, lots of administrative work are bound to be derived. Apart from being highly adaptable to various policies to implement these changes, a company secretary should be familiar with crisis management to handle emergencies.
High integrity and commitment
Company records are placed in the custody of a company secretary. In other words, they are often exposed to confidential corporate documents. It is therefore crucial that the ideal candidate has high integrity and is fully aware of the impact of their position, that they go to great lengths to ensure smooth operation from preparation to evaluation stage.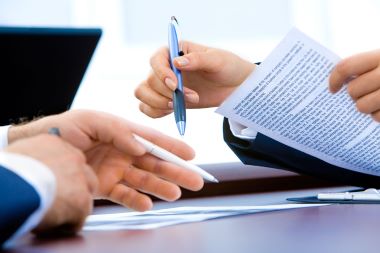 Overview
Company secretary plays an important role in keeping an enterprise together. By facilitating a sustainable and healthier environment, bosses can focus on leading their team into business expansions. Comprehensive and customized secretarial services are thus pivotal to a company. OneStart Business Centre provides flexible company secretarial services, including both package and one-off service deals. To start applying, let's Call 3575 6888, or Whatsapp OneStart Business Consultants to know more!