Affected by the pandemic, small and medium, sized enterprises (SMEs) in Hong Kong are more difficult to survive now. Those who hope to relieve operational pressure may apply govnment funding schemes, such as the "Dedicated Fund on Branding, Upgrading and Domestic Sales" (the BUD Fund) or "Technology Voucher Programme (TVP)". Once the funding is approved, the enterprise will have more resources to expand the mainland and the free trade market. Or it may use technological solutions to improve operational efficiency. This article summarizes both schemes and their required documents, and introduces the service that helps accelerating the process.
What is The BUD Fund?
"The BUD Fund" is an enterprise subsidy programme launhced by the Government in June 2012. It aims to assist enterprises to carry out projects for branding, upgrading and develop sales in the Mainland market. Now, the geographical coverage of the scheme has been extended to the ten countries of the Association of Southeast Asian Nations (ASEAN), such as Malaysia, Singapore, Thailand, and other economies with which Hong Kong had signed Free Trade Agreements ("FTAs"), such as Australia, Canada, the United Arab Emirates, and the United Kingdom.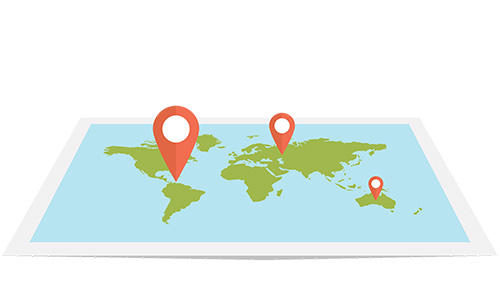 Eligibility
Non-listed enterprises registered in Hong Kong
With substantive business operations in Hong Kong
Funding
According to Hong Kong Productivity Council, the cumulative funding ceiling per enterprise has been increased from $6 million to $7 million, and the maximum number of approved projects per enterprise has been increased from 60 to 70. Funding will be provided on a matching basis, i.e. the Government will cover a maximum of 50% of the total approved project cost and the enterprise has to contribute no less than 50% of the total project cost in cash.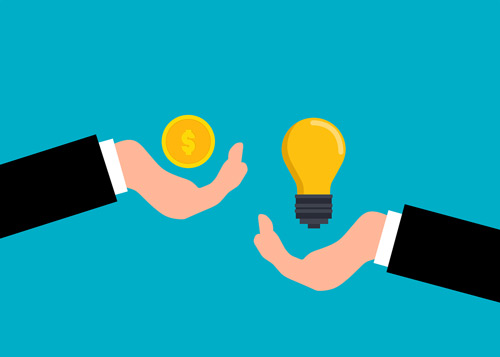 Scope of funding
BUD extends to "Mainland Programme" and "FTA and IPPA Programme". The funded projects mentioned below are applicable to both Programmes. Each approved project must be completed within 24 months. BUD mainly supports projects that help develop branding, upgrade and restructure, and promote sales. Common examples are as follows:
Branding: brand strategy, brand building, positioning and identity, brand equity research, brand promotion etc.
Upgrading and restructuring: new product design, adoption of advanced technology, management and logistics system upgrading, manufacturing automation etc.
Promoting sales: marketing strategy and research, sales strategic planning, sales channel establishment and management, advertisements, promotion of products/services etc.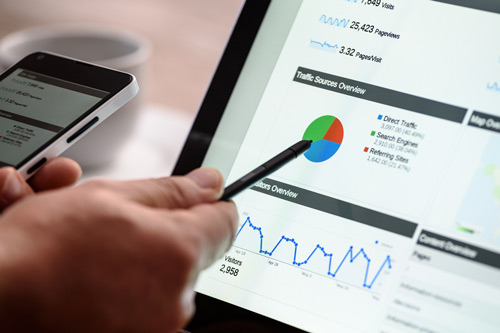 Required documents
Copy of the Business Registration Certificate and the Company Registry Certificate
Annual Return (Form NAR1)
Copy of the documentary evidence proving that the applicant has substantive business operations in Hong Kong
Copy of the documentary proof of the annual sales turnover of the applicant in the previous year (not applicable to applicants established for less than one year)
Filled and signed application form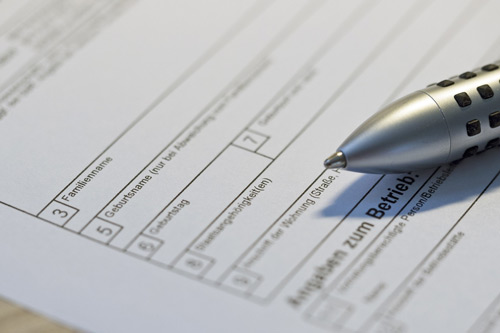 What is TVP?
"Technology Voucher Programme (TVP)" is one of the funding projects launched by Innovation and Technology Commission in November 2016. TVP aims to support local enterprises/organisations in using technological services and solutions to improve productivity, or upgrade or transform their business processes.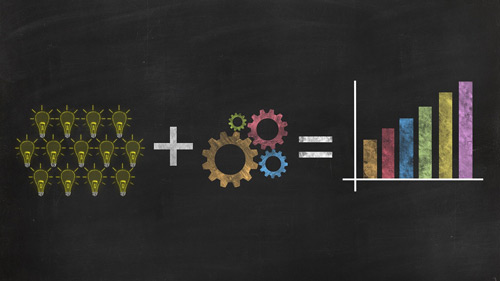 Eligibility
Companies registered, or incorporated and registered in Hong Kong; or
Established in Hong Kong by relevant ordinances as statutory bodies; and
Not a listed company in Hong Kong; and
Not a government subvented organisation or subsidiary of any government subvented organisation; and
With substantive business operation in Hong Kong at the time of application
TVP key features and funding
TVP provides funding for projects on a 3 (Government):1 (enterprise/organisation) matching basis. The cumulative funding ceiling per enterprise/organisation: HK$600,000. A maximum of 6 projects per company can be approved for funding. In addition, only one project can be applied for at a time, and the implementation period of each project must be completed within 12 months. Approved TVP projects are also not allowed to receive funding from other local public funding sources.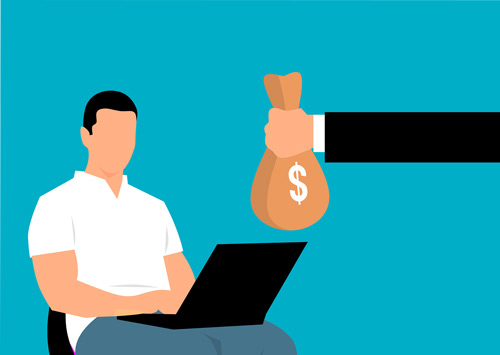 Scope of funding
The Government will provide funding for up to 75% of the total project cost, applicants must consider whether they can afford the remaining 25% cost. Applicants also need to be aware of which technological services or solutions will be funded. TVP mainly supports technologies that improve productivity and operations, such as customer management system (CRM), appointment scheduling and queue management system, big data and cloud-based analytics solution, document management and mobile access system, electronic procurement management system, product or logistics management system, POS system, cyber security solution, clinic management system, energy management system.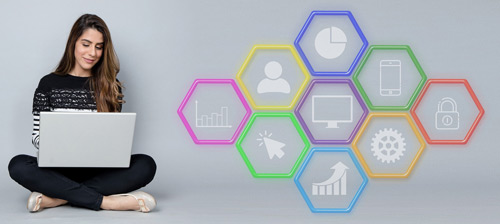 Non-funded projects
Normal operating expenses, and projects with insufficient technological elements will not be funded, such as: rental of premises, staff salary and related expenses, general office equipment, non-technology related professional service fees, maintenance, warranty and insurance of existing and newly purchased equipment, marketing and branding financing expenses, transportation, accommodation, administrative overheads.
Required documents
Form 1(a)/1(c) of Business Registration Office
Form NAR1 of Companies Registry
Evidence of substantive business operation
HKID or passport of signatory of application form
All relevant quotations
Duly signed Probity and Non-Collusive Quotation/Tendering Certificate by each bidder/tenderer
Filled TVP application form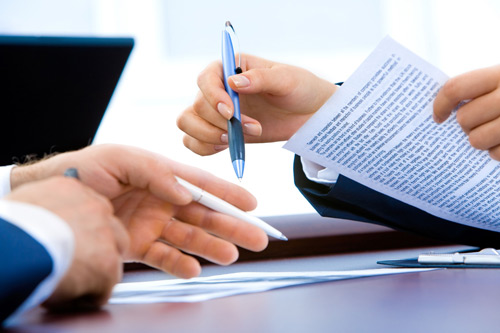 How to Prepare Financial Statements?
Regardless of BUD or TVP, applicants are required to submit a number of business certificates of the company, including annual returns and financial records for the past year. For start-ups or SMEs who lack an accounting department, it would be a nuisance to assemble reports from cumbersome documents.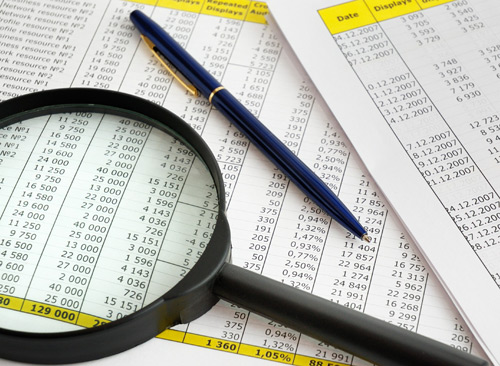 Applicants can reach out to brands that assist SMEs development in advance, such as OneStart Business Centre. OneStart offers "ACCOUNTING‧ARRANGEMENT OF AUDIT‧TAX COMPUTATION"PACKAGE. OneStart Certified Public Accountants (Practising) is a Certified Public Accountants (CPA) of The Hong Kong Institute of Certified Public Accountants based on the "Professional Accountants Ordinance" in Hong Kong. You can depend on our Certified Public Accountants who are the members of CPA Australia (CPAA).
Accounting service
After receiving all the monthly invoices and receipts from a company, OneStart's professional team will immediately be able to prepare accurate monthly, quarterly and annual financial statements, including balance sheet and income statement. Undoubtedly, they will be advantageous to the long-term financial planning and cost control of the company.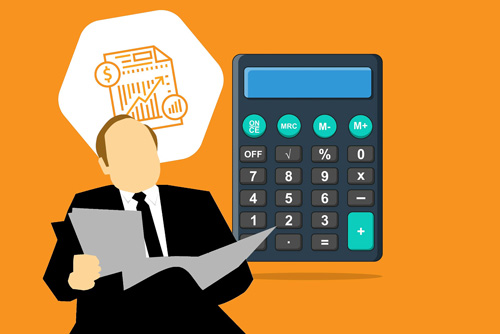 Arrangement of audit and tax computation
Under the Companies Ordinance (Cap. 622) of the Laws of Hong Kong, directors of a Hong Kong Limited Company must prepare the financial statements for each fiscal year, otherwise, he/she will be subjected to penalty. Therefore, even if you do not intend to apply BUD nor TVP, a company still needs to sort out various documents yearly for accounting or auditing purposes (e.g. audit report of the past year, purchase and processing fee invoices or receipts, expense invoices, etc.).
Submitting relevant information to OneStart is all you need to do. After that, our professional team will provide an annual income tax return based on the requirements of the Inland Revenue Department, including record keeping, arrangement of preparations and submission of financial reports, tax computation, submission of Employer's Return, Property Tax Return etc.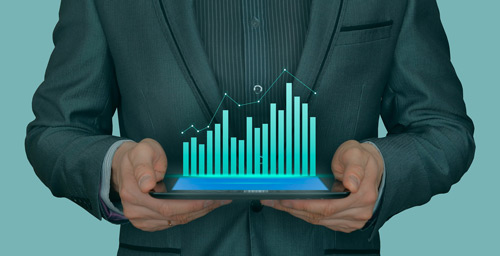 Conclusion
"The BUD Fund" allows companies to improve brand marketing and develop domestic and international markets, while " Technology Voucher Programme (TVP)" helps companies purchase new technology services to improve productivity. Enterprises can make an appropriate decision according to one's business needs. Both subsidies require knowing the annual financial status of a company. Those in need can consult OneStart Business Centre. OneStart's professional accountant team will carefully examine the complicated invoices and receipts, so that you can quickly obtain the financial statements required for funding application. Welcome to call 3575 6888, or Whatsapp to find out more!
---
✨【Just One Step to Start Your Dreams】?
OneStart provides comprehensive supports to help Start-ups