With the change of times, people are growing to dislike the idea of forever working for others. Instead of earning for the boss, it is better to make money for themselves. If you are already thinking about starting a business, but feeling lost in the execution. This article might be the right guide for you, to help build your brand step-by-step. It can be easier than one imagines: just one step to start your dreams!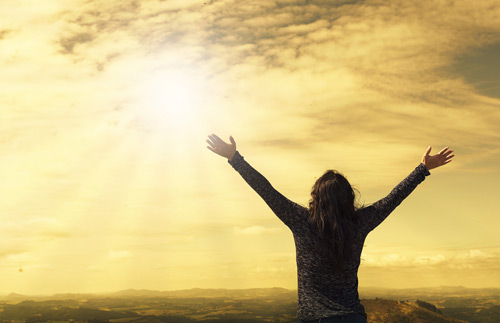 8 Steps To Start Your Business
1. Think thoroughly, reflect on yourself
For those who want to perform "naked resignation", you should first ask yourself "why start a business?" If you only hope to leave the current working environment and personnel relationship, or you dislike the nine-to-six working hours, the desire to start a business might just stems from escapism. If so, you can consider changing your occupation, or get a part-time job first.

"Can I endure irregular working hours? " Since you have to manage your own brand, the effort required to be an entrepreneur will be much greater than that of ordinary jobs. You might end up working 24/7, which will affect your rest schedule and family time.

"Am I passionate enough? " Easy quitters are not the suitable candidates for entrepreneurship. You might have new product concepts, but if you want the brand to flourish, you must have long-term plans, interests, and the desire to continue learning.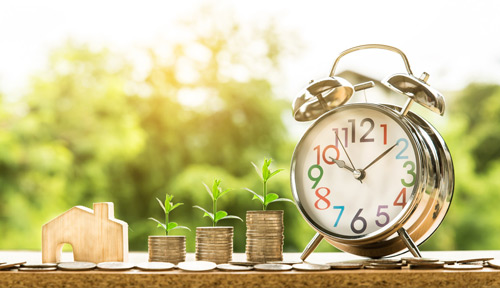 2. Establish core value of the product/service
After knowing you have the right mentality to start a business, you can establish the core value and concept of the product or service, find out what your company aims to achieve, then search for similar products in the market, and think about what makes your brand unique compared to the similar kinds, and what influence it has on customers.
3. Conduct market research
To promote products more effectively, entrepreneurs can first identify competing brands in the market and understand their pricing and sales methods. In addition, you can make questionnaires to understand your target customers better, such as what factors impact their purchase. Entrepreneurs should not only consult personal friends, nor should they use outdated second-hand opinions.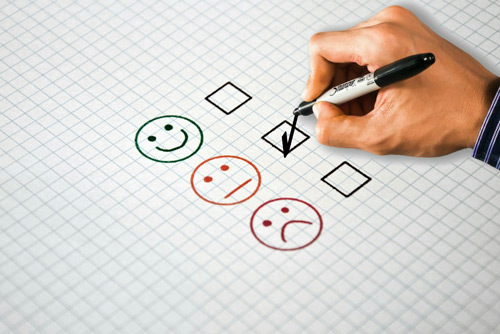 4. Write a business plan
Illustrating the business plan not only improves thinking, but also facilitates the application for funding, and the presentation to potential partners. A business plan generally includes the following:
Company name, company profile
Product/service introductio
Marketing strategy: target customer, market potential
Competitor analysis
Operations and management
Financial planning: sources of funding, cost analysis, revenue forecasting
5. Company Registration
To formalize the brand, the company registration must be done within one month of the opening of the business. If you start a limited company, you should go to the Company Registry to complete the company registration and business registration. The applicant is required to fill out several forms, in which a number of information are needed, such as who the founding members are, the share capital when the company is formed, candidates for directors and secretaries, etc.

For novices who want to avoid filling in wrong information, they can utilize companies which assist in company registration. Since 2005, OneStart has successfully registered companies for countless clients. In addition to establishing Hong Kong companies, clients can also register companies in many regions through OneStart, such as: Mainland China, Singapore, the United Kingdom, the United States, etc., especially suitable for developing international markets.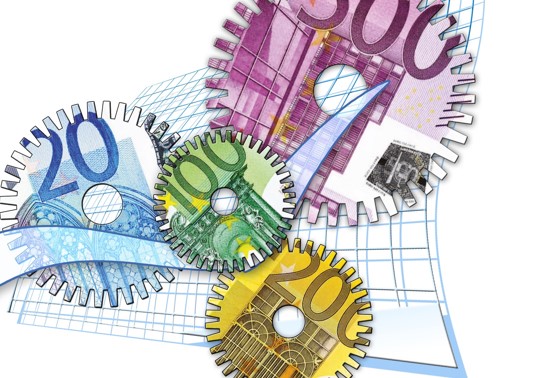 6. Build your product/service development team
To grow your brand, professional talents are essential to product/service development. Employers need to carefully select suitable talents in order to bring the brand concept to life. To maintain a good cooperative relationship, employers also need to be knowledgeable about payrolls and other items.

OneStart offers one-stop human resource services, such as customized recruitment advertisements for enterprises, promoting channels, interview arrangement, payroll services, handling of the employees' MPF contributions, entry and exit records, calculation of commissions, production of salary reports, company letters, etc., allowing employers to give full focus on product development with the team.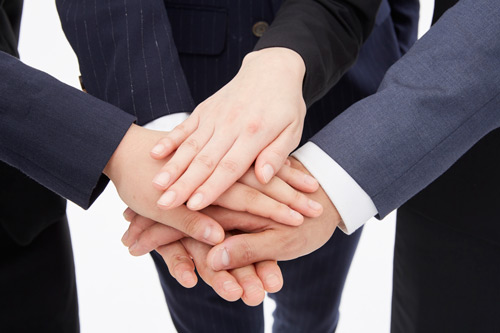 7. Finding an office location
Affected by the epidemic and high rent, many companies have abandoned traditional offices in recent years, and have chosen to work from home or use coworking space. There are already a variety of office types for entrepreneurs to choose from, such as virtual offices, serviced offices etc. OneStart offers all the mentioned emerging office spaces to assist employers to operate business at the lowest cost possible.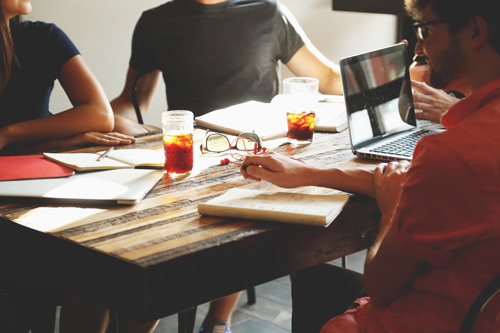 Virtual office
Especially suitable for companies that work from home, have a small team of colleagues/employees work remotely in foreign countries, those do not want to bear office management and decoration costs. OneStart can provide reliable business addresses, exclusive secretaries, independent telephone/fax numbers, and mail pickup services, thus enhancing the trust from clients and privacy without having a physical office. You can choose from 5 commercial hotspots, including Central, Causeway Bay, Lai Chi Kok, Mong Kok and Kwun Tong.
Coworking space and serviced office
Especially suitable for small companies and startups that hire freelancers, and often hold meetings and discussions. OneStart coworking space is well-equipped with furniture and private lockers, independent telephone/fax numbers, provides a comfortable communication platform for your team. Users do not need to pay miscellaneous fees such as water, electricity, management fees and rates, making the use of time and fund more effective. 3 locations include: Lai Chi Kok, Mong Kok, and Kwun Tong. The serviced office also has a branch in Central, all with convenient transportation. If you want to have further options, OneStart can find suitable office locations according to your requirements.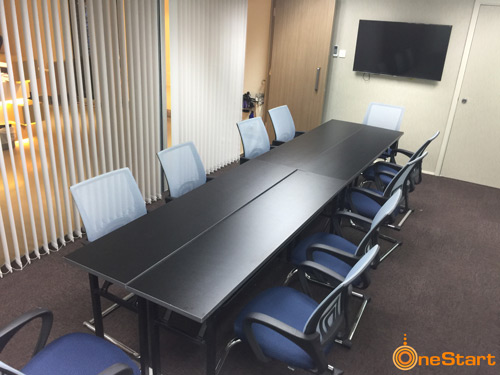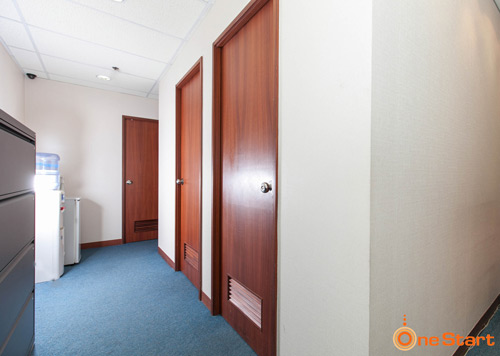 8. Handle accounting and taxation, appoint secretary to maintain operation
Being a boss can't just focus on products and marketing. If you want to run a company, you have to deal with accounting and taxation matters accurately. Generally speaking, about 18 months after the establishment of a limited company, you need to complete the Profits Tax Return (Form BIR51).

Those who are not keen on accounting can consult the professional accountant team of OneStart, and employ its one-stop "Accounting‧Arrangement of Audit‧Tax Computation" package. You only need to hand over all monthly invoices and receipts to OneStart, the accountant team will immediately customize accurate monthly, quarterly and annual financial statements and other tax forms for the enterprise. If you choose OneStart as your tax representative, you can delay the submission of tax forms for about 3-6 months.

Incorporating a company in Hong Kong requires compliance with the law. Hong Kong law stipulates that each limited company must appoint at least one Company Secretary. The company secretary not only arranges meetings, prepares meeting minutes, and prepares shareholder meeting documents, the secretary also regularly submits Annual Return forms, valid business registration, and other required forms to the Companies Registry. It is definitely an important statutory position.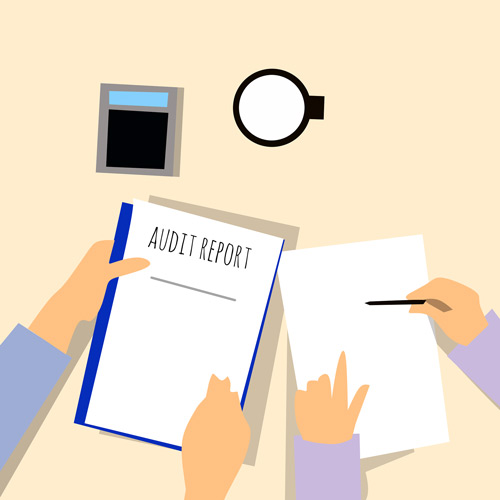 OneStart offers professional and affordable company secretary services with a variety of flexible programs, clients can enjoy different secretarial services in a single fee-based service which ensure your demands are met.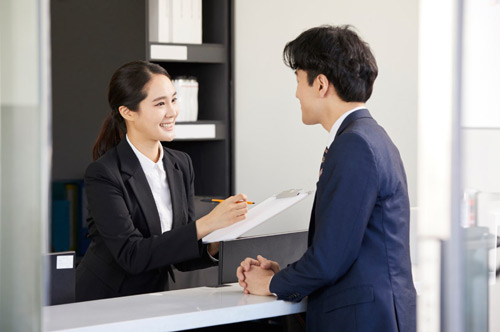 Conclusion
A number of matters have to be considered before starting a business. You need to be well geared in regards of mentality, funds, human resources, law etc. to let your brand survive in the long run. OneStart offers comprehensive services, such as company registration, office spaces, accounting service, and company secretary etc. Welcoming you the chance of achieving great success with low cost. Online application is available for the above services, feel free to call 3575 6888, or Whatsapp our staff to learn more!
---
✨【Just One Step to Start Your Dreams】?
OneStart provides comprehensive supports to help Start-ups