"Accounting" and "auditing" often appear simultaneously. Although both are closely related to a company's finance, they are two different concepts. In fact, their duties are vastly distinct. Understanding how they differ will help companies better allocate resources for taxation and wealth management.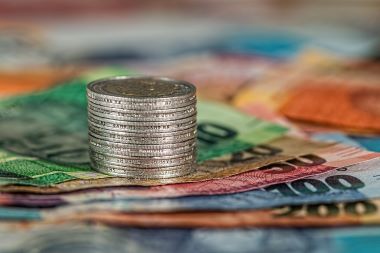 Entry Requirements Between Accounting and Audit
Accounting is a broad field with various positions, namely bookkeeper, accountant, certified accountant and certified public accountant. The bookkeeper has the lowest entry requirements, who is responsible for recording the company's daily capital flow and financial status, and handling items such as reimbursement and invoices, while the accountant has richer experience than bookkeeper. They are capable of supervising the accounting records handled by the bookkeeper. Neither bookkeepers and accountants require professional certification.
Certified accountants and certified public accounts are professionals regulated by law. Relevant persons need to pass certain assessments and obtain practical accounting work experience before they can register as certified accountants. Without certification, claiming to be a certified accountant or certified public accountant will violate the law. Certified accountants can help businesses have a better and more stable financial position.
According to regulations in Hong Kong, only certified public accountants who have passed the required examinations and possess certain work qualifications can perform auditing and taxation work for clients.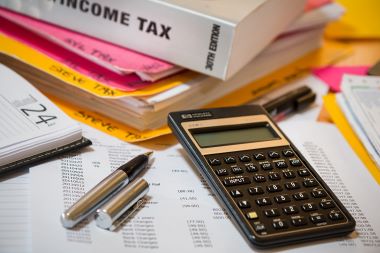 Auditor Duties
Auditing is less of a routine work than accounting. Auditors mainly review and verify the financial transactions and reports of enterprises to ensure their accuracy and reliability. For example, the "Companies Ordinance" stipulates that a limited company registered in Hong Kong must prepare an audit report every year to ensure that the financial statements are free from misstatements and fraud, and then submit it to the Inland Revenue Department along with the profits tax return. The audited financial statements are also made available to shareholders to review at the annual general meeting.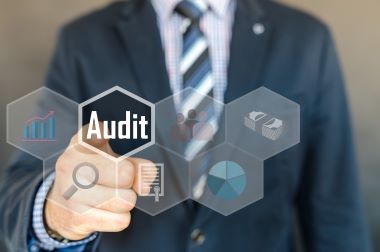 The Differences between Accounting and Auditing
Accountants are responsible for the company's regular bookkeeping, financial management and report preparation, while auditors serve as third parties to validate the documents, and provide reasonable doubts and opinions on the financial data. The two are closely related, accountants can smoothen auditors' work by maintaining good accounts consistently.
Unlike accounting, auditing does not exist as a regular position within the same company. The frequency to audit is generally once a quarter, every six months or once a year. General accounting work can be carried out by accounting clerks in a company, but auditors must be appointed by an external practice unit, such as a certified public accountant firm or a registered corporate. Only Hong Kong Certified Public Accountants (CPA) are eligible to be appointed as auditors of a company.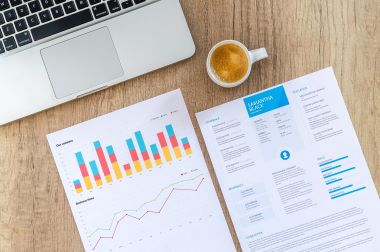 How to Tackle Business Finances at Low Cost?
The two professions aforementioned are effective in ensuring the legitimacy of the company. Corporations with accounting professionals only need to hire an independent auditor when needed. However, SMEs or start-ups without in-house accountants have to face the dilemma of lacking capable staff for financial matters, and possibly possess insufficient funds to hire certified public accountants.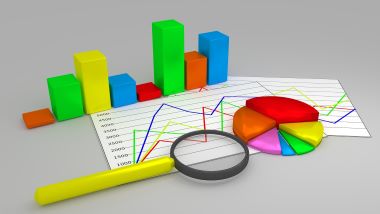 Does "one for all" service exist? There are indeed some cost-effective solutions in the market, such as the "ACCOUNTING ‧ ARRANGEMENT OF AUDIT ‧ TAX COMPUTATION" PACKAGE from OneStart Business Centre. Your company's financial statements along with tax return can be sorted in one go by the certified accountants. Feel free to call 3575 6888, or Whatsapp OneStart Business Consultants to know more!