Opening an online store at a low cost is a popular starting point for entrepreneurship today. While it is convenient, entrepreneurs still need a reliable mailing address to register the company. Under the New Inspection Regime, virtual office offers a great helping hand!
New Inspection Regime Phase 2 Implementation
According to the New Inspection Regime on the Companies Register under The Companies Ordinance (Cap. 622), Phase 2 has been implemented from 24 October 2022. According to the new arrangement, Protected Information on the Index of Directors on the Register will be replaced with correspondence addresses and partial IDNs . Usual residential addresses ("URA") and full IDNs are now listed as "Protected Information", both would only be accessible by "specified persons" upon application. In other words, the personal data of directors and other related persons will receive a higher degree of privacy.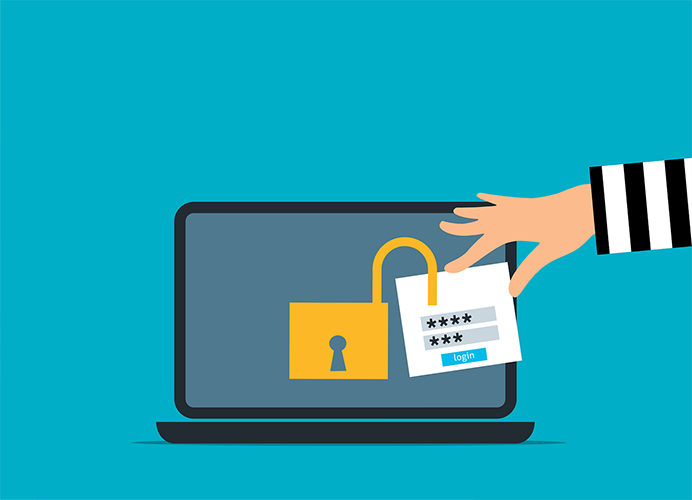 Virtual Office Jumpstarts Your Business
With exceptional entrepreneurial ideas filled in your head, you are only one step away from building your own brand. While many people hesitate by the lack of a business address, the solution is right in sight. All you need is a virtual office address, which can be used as the correspondence address in the aforementioned New Inspection Regime. So, even if you have not rented a formal office, you can still obtain a business address as your company's registered address or correspondence address!
5 Benefits of Virtual Offices
Reduce operating costs
If you have ever imagined renting an office, it isn't uncommon to be frightened by the time and money needed for the high rent and maintenance. Utilizing a virtual office would be the most efficient way to acquire a legit registered address for your company, while saving costs for other matters!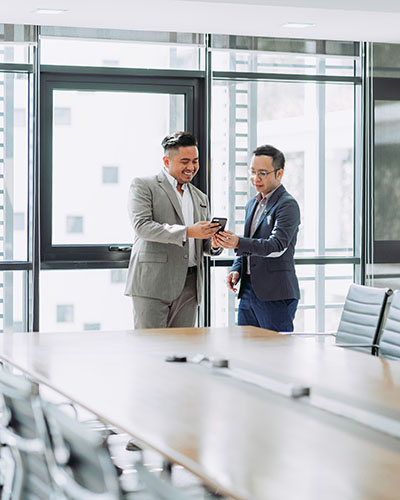 Enhance corporate image
If a company communicates through a private phone number or a private residential address, bad impression could be made to its clients. Having a virtual office as the point of contact can enhance the corporate image, customer confidence, and increase one's potential customer base.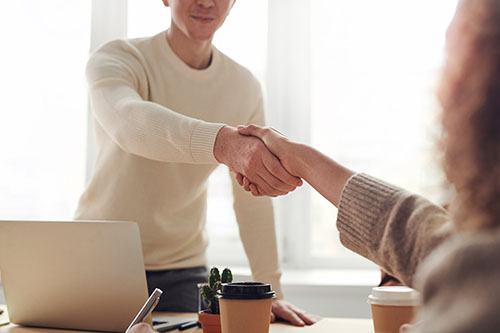 Improve privacy of business operations
Moreover, a virtual office can also protect the personal data of the company owner, and use its business address as a barrier to improve the privacy of business operations.
Provide secretarial and instant communication channels
Onestart virtual office offers a service plan best fit for your company. You can choose from various service content, including professional communication service, mail pickup etc. Onestart can provide an exclusive secretary to answers calls on behalf of you or your company. Incoming calls can also be directed to the designated phone right away, or become messages forwarded to you in different ways. In addition, the service can provide a local independent telephone number or fax number. The fax will be sent to your e-mail instantly.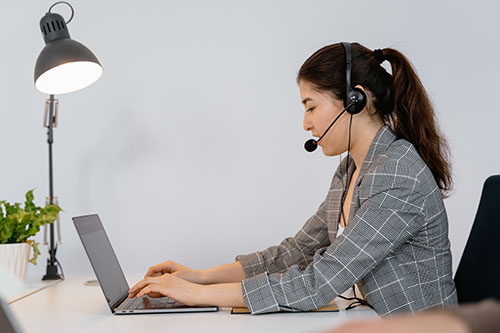 5 commercial hotspots to pickup mails
Onestart's virtual office can receive mails on your company's behalf. Onestart have 5 hotspots across Hong Kong, including Central, Causeway Bay, Lai Chi Kok, Mong Kok and Kwun Tong. Onestart's professional team will send an instant notification once the mail is received. Most branches collect mails till 7:00 pm. 24-hour centre access also enables you to pick up the inbound mails anytime.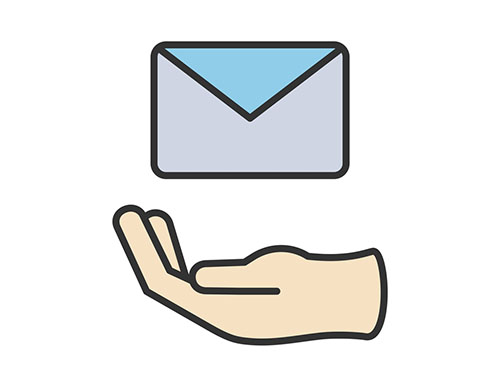 Rent decent meeting rooms at a discounted price
Hong Kong has very limited living and office space. Finding meeting spaces can be a challenge for start-ups. Therefore, Onestart virtual office offers clients to rent meeting rooms at a discounted price. So that you can meet and discuss with your business partners in a decent and comfortable space.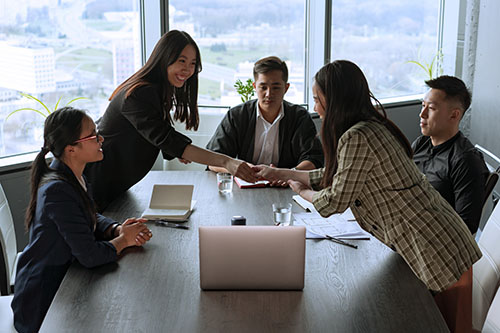 Conclusion
A virtual office can be used as a correspondence address to register the company, and enhance the credibility of the brand, making it the extraordinary assistance to ordinary business starters. Employing Onestart virtual office can boost the relationship between your brand and the public. You can now complete the service application online without leaving home, welcome to call 3575 6888, or Whatsapp to find out more!
---
✨【Just One Step to Start Your Dreams】?
OneStart provides comprehensive supports to help Start-ups