Serviced offices have become a new favourite for start-ups in Hong Kong recently! As it is much more cost effective than renting traditional leased offices, many SMEs and new companies have become long term clients of the business centres providing serviced office space to minimize the risks associated with long lease terms.
One of the main draws for choosing a serviced office is to control budget, a good business centre can certainly deliver the best value. In this article, we are going to discuss the top 7 things you should consider before signing a contract, so that your investment is worthwhile!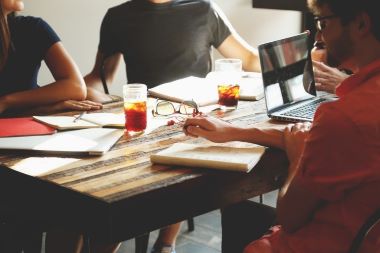 What services are included?
As a business centre has already covered most of the costs, theoretically, the user only needs to be charged once to enjoy a fully furnished office. Though, users are still responsible for reading the terms and conditions to ensure that the rent has included the full use of pantry, Internet access, building management fees, utilities, security fees, etc., to avoid falling into grey areas and get charged with unexpected fees.
Additional Charges for Administrative Services
Usually, conventional offices are equipped with printers, but not all serviced offices make them available to the users, since printing and photocopying services may not be included in the basic fee. Those who have high demand for printing documents should check the extra charges beforehand. Besides, many additional services are charged separately, such as secretarial services, telephone answering, meeting room rental, etc. Users must check with the business centre for special rates for other services.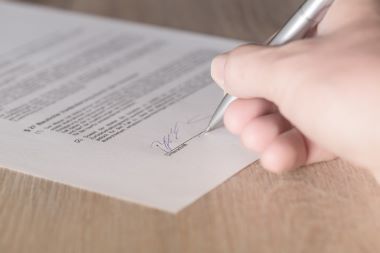 Rental terms and conditions
Flexible contract is a major benefit of serviced offices. Compared with traditional offices where tenants have to sign a yearly contract, serviced office users can commit to a lease as short as 1 month. However, even though the lease is shorter, users still need to pay attention to the amount of deposit required by the business centre, and whether they still need to fulfill the payment until the end of the contract when it's terminated earlier than planned.
Soundproofing
Although serviced office rooms can be closed and locked, poor soundproofing can put trade secrets at risk. Therefore, it is advisable to make an appointment to examine the office room in person before signing the deal.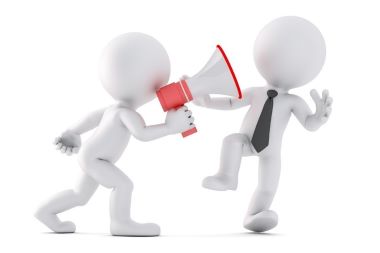 Opening hours
Many entrepreneurs have pointed out that owning a business has sacrificed stable working hours, as the work always require them going in and out of the office at irregular hours. Users should pay attention to whether the business centre allows 24/7 access to ensure the best coverage.
Utility bills system
Generally speaking, basic utilities are included in the rent of a service office, but a comprehensive knowing of how they're charged for non-office hours and holidays will help protect you from being overcharged.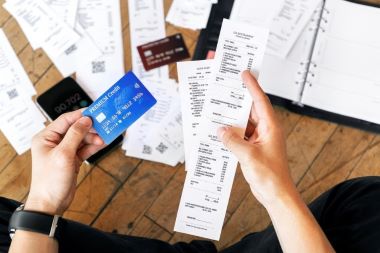 Location
A convenient office location can significantly shorten transportation time and improve one's mood. Quality serviced offices are usually located in prime business districts and close to MTR stations. Therefore, inviting guests to meet at an office in a commercial hotspot can enhance the corporate image and gain higher trust from clients. On the other hand, a nice location can help reduce the impact of extreme weather, so that users can arrive at the office quickly and conveniently.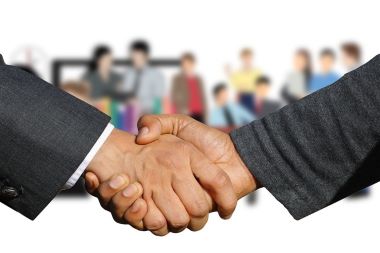 Overview
Renting a serviced office is not challenging, but you have to be smart to rent a high-quality office at a good price. An excellent provider will offer transparent pricing details, thus delivering a fast and safe solution. OneStart Business Centre has set up serviced offices in many districts in Hong Kong with zero miscellaneous fees, as well as a variety of administrative support benefits to enhance work efficiency. Call 3575 6888 or WhatsApp Onestart business consultants to book a free visit now!