Have you noticed the trend of entrepreneurs renting serviced offices? Since the benefits are too appealing, many start-ups and SMEs are turning away from traditional leased offices. For entrepreneurs who are in search of office for rent, you may be curious as to why serviced offices are so popular, and we'll take a look at that in this article.
What are serviced offices?
Serviced Offices are comparable to traditional office spaces, but with a much lower bar of entry. The basic fee already includes office equipment, furniture, utilities, internet connection, etc. The package eliminates the need for renovation, security and maintenance costs, and provides users with an independent ready-to-use office space for rent.
Here are 7 reasons why the demand for serviced offices has increased drastically.
Flexible lease term
Users have more autonomy in terms of the lease period. Compared with traditional offices that commonly have a 1-2 year fixed lease, serviced office users can choose to sign way shorter terms such as 1-month, 3-month, 6-month or 1-year lease, so that they can choose the type of room and the duration of use according to the number of colleagues under flexible conditions.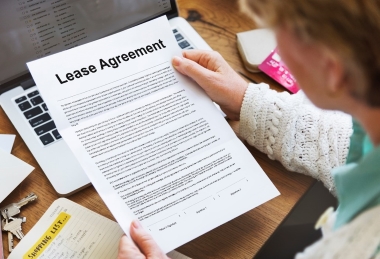 Cost-effective
You only have to pay for the room your business needs, access to a wide range of facilities will then be granted, such as office chairs and desks, internet connection, air conditioning, water and electricity, pantry, etc., users do not need to pay for furniture, thus reducing the cost of starting a business. Besides, no time is wasted on the buffer time before finishing decoration, you can directly start working the moment you move in.
Get premium business address at low cost
While traditional Grade A offices in prime locations such as Central and Causeway Bay are expensive to rent, by renting a serviced office in the same district through a business centre, users can enjoy a much cheaper price while the corporate image is also enhanced when disclosing the company address to clients.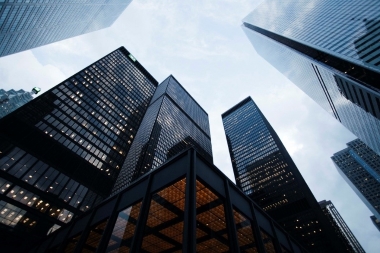 More capital flow
The deposit for a serviced office is usually only 1 to 2 months' rent, which is much less than that of a traditional office, thus enabling start-ups and SMEs to have more current funds in hand, opening up more channels for research and development, and achieving the effect of lowering costs while boosting efficiency.
Maximized productivity
Serviced office users do not have to be distracted by office managing tasks such as cleaning and pantry refill, so they get more time to focus on business development. This is especially beneficial to startups with small teams banging away at challenging projects.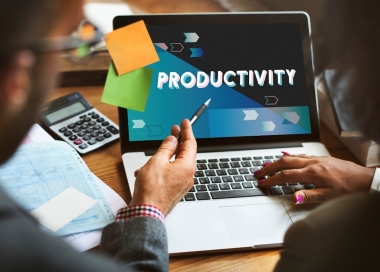 Quick kickstart for new markets
Serviced Offices are ideal for non-Hong Kong brands who hope to come to Hong Kong for new markets, and in need of a working space to run their business. Since there are many uncertainties when first arrived, a speedy retreat might occur if business doesn't go smoothly. With the highly flexible rental terms and the fully furnished condition, serviced offices greatly reduce the risks for companies who are new to Hong Kong.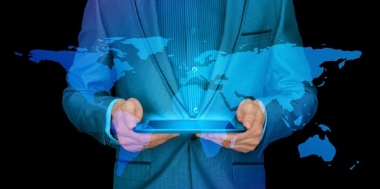 High Mobility
Start-ups with only a few employees may not need to rent a traditional office of over 100 square feet. Many business centres in the market offer serviced office rooms starting from 1 person, which is much more cost-effective for mini work teams. When new headcounts occur, companies can relatively change rooms faster for team expansion. What's convenient is that users do not need to restore the entire space before moving out, allowing quick change of space to match a company's growth.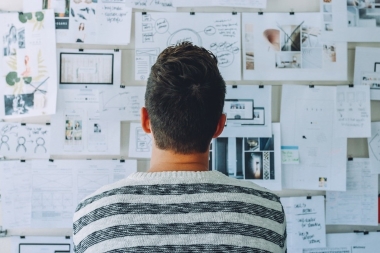 Overview
As start-ups and SMEs have limited budgets and have lower demand of big office space in general, serviced offices that are relatively low-maintenance with flexible terms are highly preferred by smaller enterprises, which can help save initiative and operating costs in both the short and long term, hence enabling companies to focus more on business development.
With serviced offices, in Mong Kok, Central, Kwun Tong and Causeway Bay, OneStart Business Centre has been positively reviewed by numerous entrepreneurs over the course of 17 years. For the best office for rent services in Hong Kong, don't hesitate to call 3575 6888 or WhatsApp OneStart Business Consultants for instant quotation.