Guangzhou
Please contact Ms. Chik/ Mr. Ma for more details: (852) 3575 6888
【Zhongtai International Plaza】Office Rental
161 Lin He Xi Road, Tianhe, Guangzhou
Zhongtai International Plaza is located in Tianhe, which is the central business district in Guangzhou. It is a well-known and comprehensive-use Grade A office building.
Zhongtai International Plaza is close to Guangzhou East Railway Station, which is 2 minutes away from the railway station. Besides business office, it also has shopping centers, restaurants and large parking lots, and the surrounding facilities are complete.
Therefore, the business office in Zhongtai is definitely your best choice!
The office with different sizes meets various business needs. The decoration is simple and stylish, and there are spacious meeting rooms and restrooms. OneStart can also arrange for renting office equipment, it could be reduced the cost of purchasing furniture.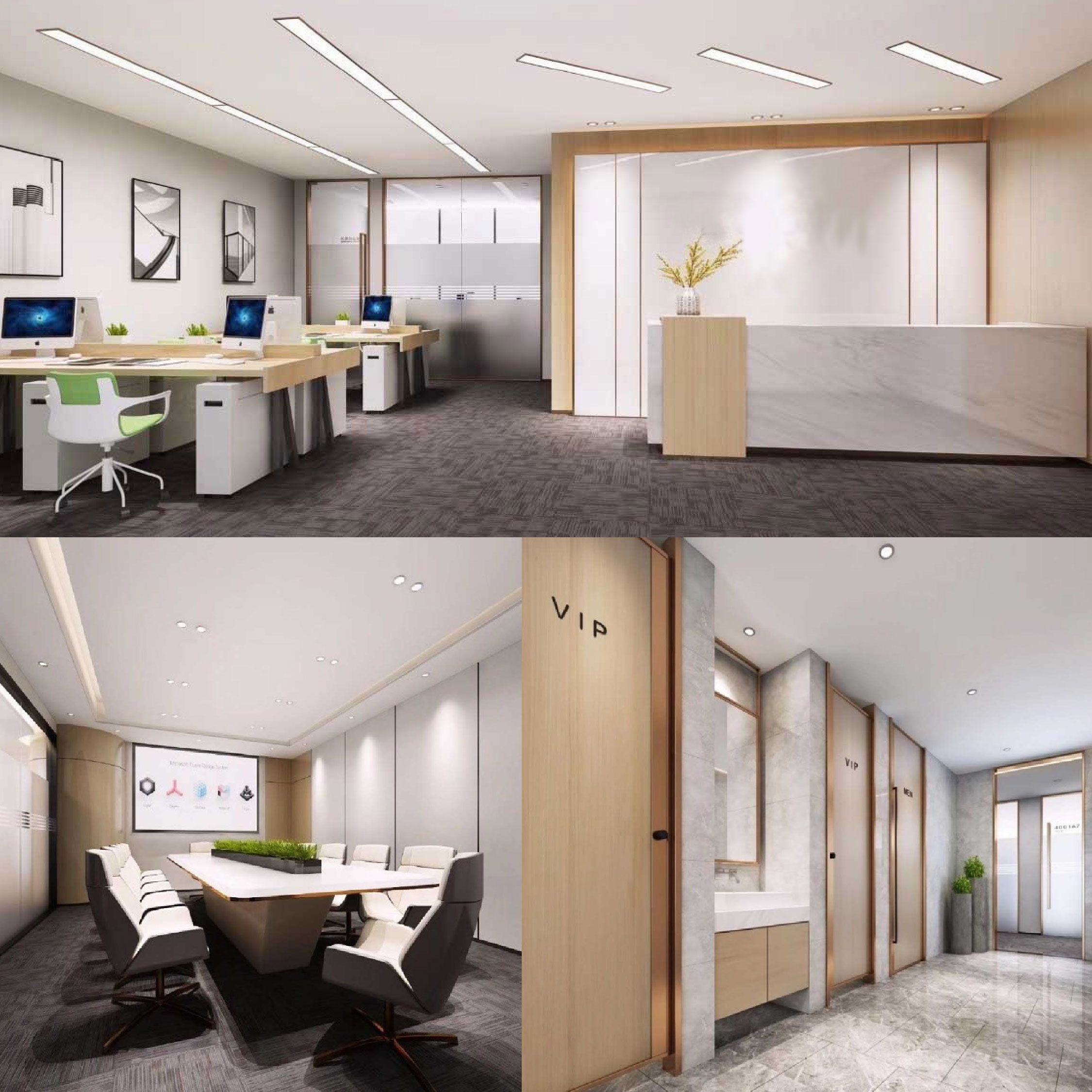 【Hongdun Mansion】Office Rental
5/F, Hongdun Mansion, 55 Tiyu W Rd, Tianhe, Guangzhou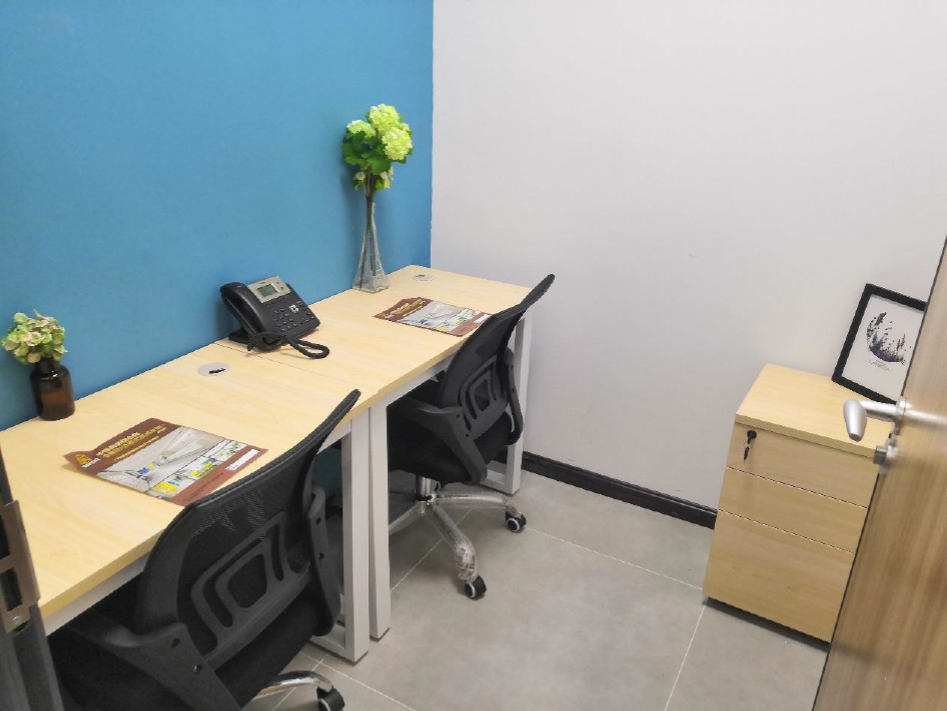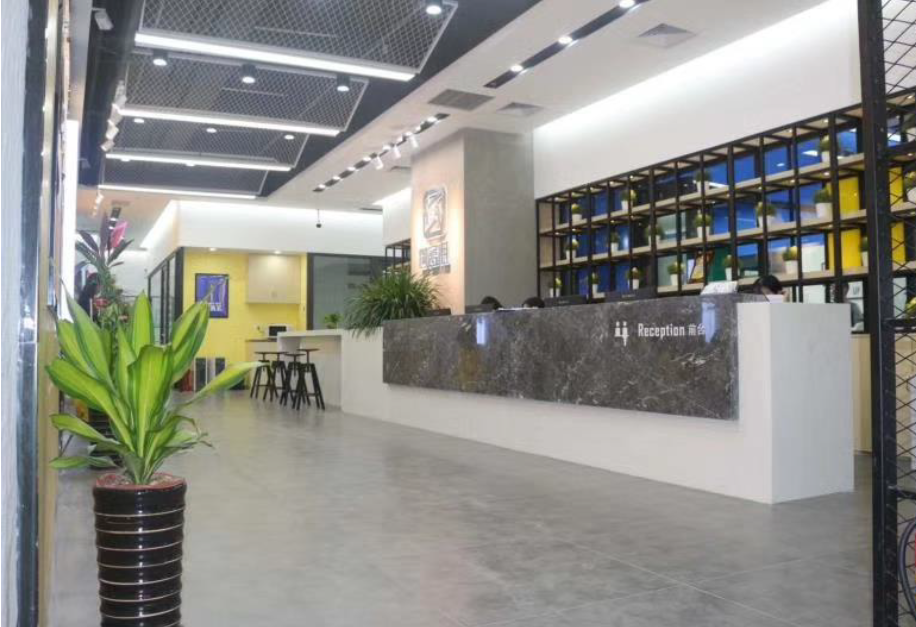 【South Negotiable Securities Building】
28/F, 140-148 South Negotiable Securities Building, Tiyu E Rd, Tianhe, Guangzhou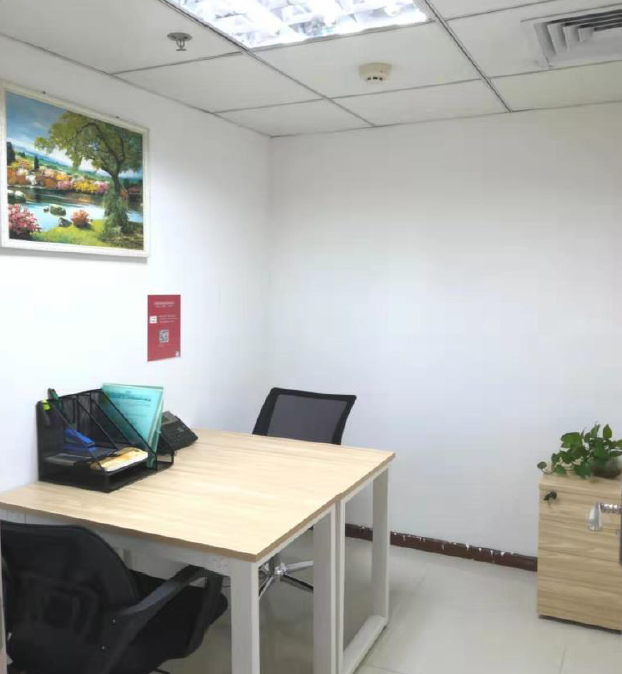 【R & F Yinglong Plaza】
15/F, R & F Yinglong Plaza, 76 Huangpu W Ave, Tianhe, Guangzhou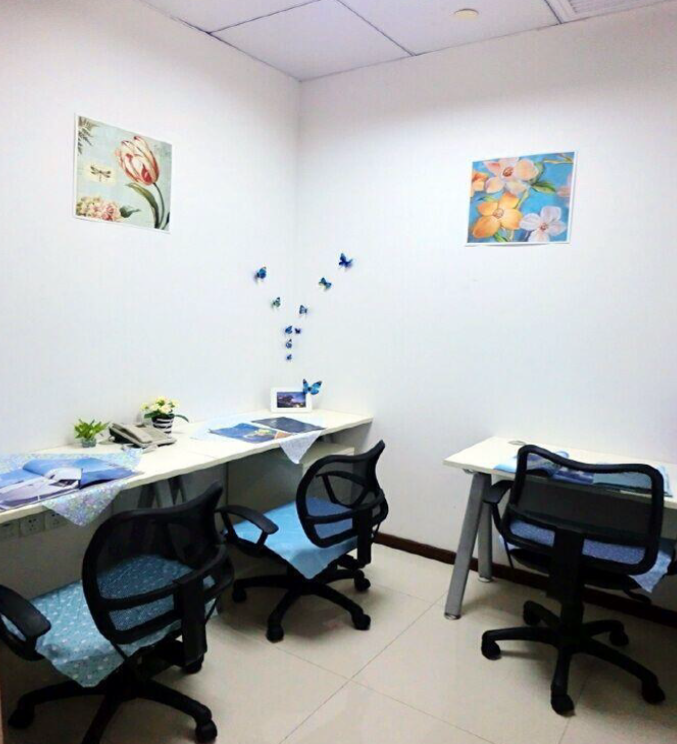 【Bank of Guangzhou Square】
30 Zhujiang East Road, Zhujiang East Road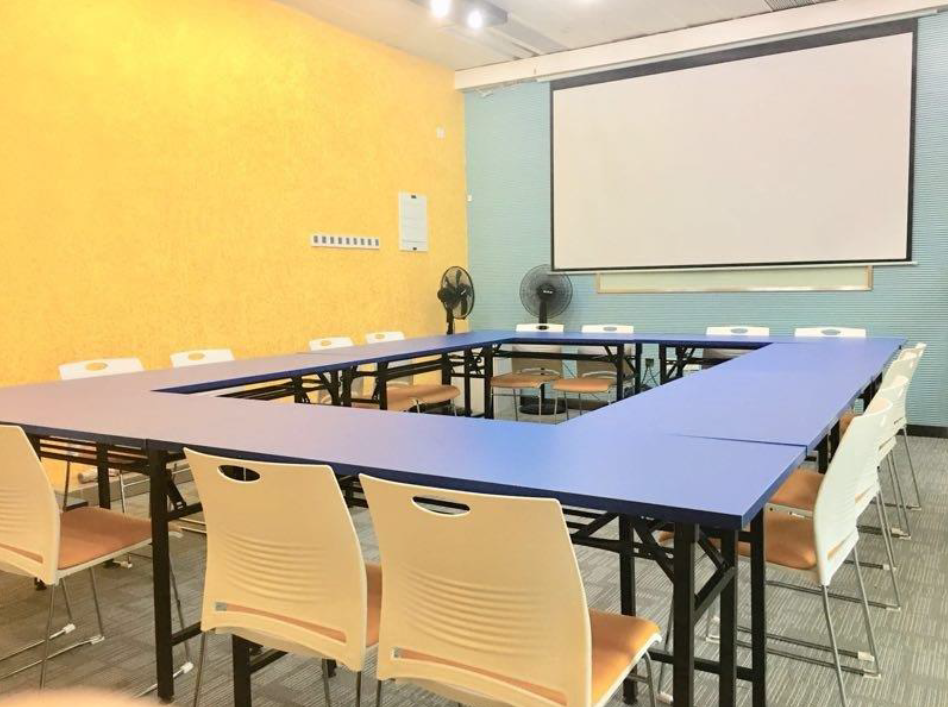 Please contact Ms. Chik/ Mr. Ma for more details: (852) 3575 6888