Government Funding Programs
In order to support Hong Kong SMEs, the government has launched a number of funding schemes to help SMEs further build their brands and enhance their competitiveness, including: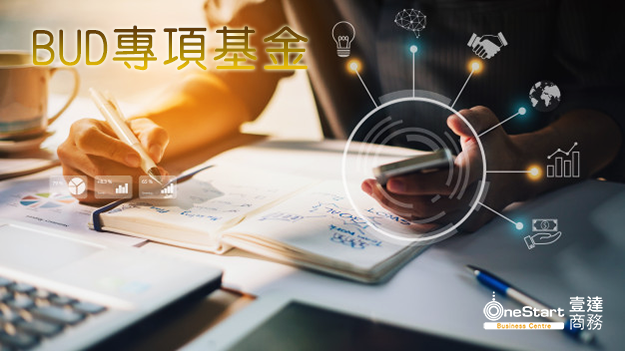 "Dedicated Fund on Branding, Upgrading and Domestics Sales" (the BUD Fund)
"Dedicated Fund on Branding, Upgrading and Domestics Sales" (the BUD Fund) aims to help SMEs and startup companies seize economic opportunities and enhance competitiveness. In four quarters as of November 2019, a total of 1803 applications were completed, about 80% of the applied companies were approved for funds. Generally, unaccepted applications failed to understand the application qualifications, submitted insufficient documents, selected suppliers or promoted projects that did not meet the requirements, and so on, hence it is best to have an overall company development plan when making the application.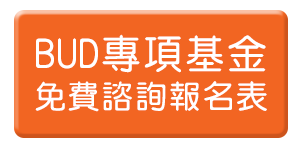 Starting from January 20, 2020, the government has increased the BUD fund to $4 million and implemented more optimization measures to encourage SMEs to take the step of applying for the "Mainland Special Fund" and "Free Trade Agreement Program" (Formerly named: "ASEAN Special Fund''). The latest measures are: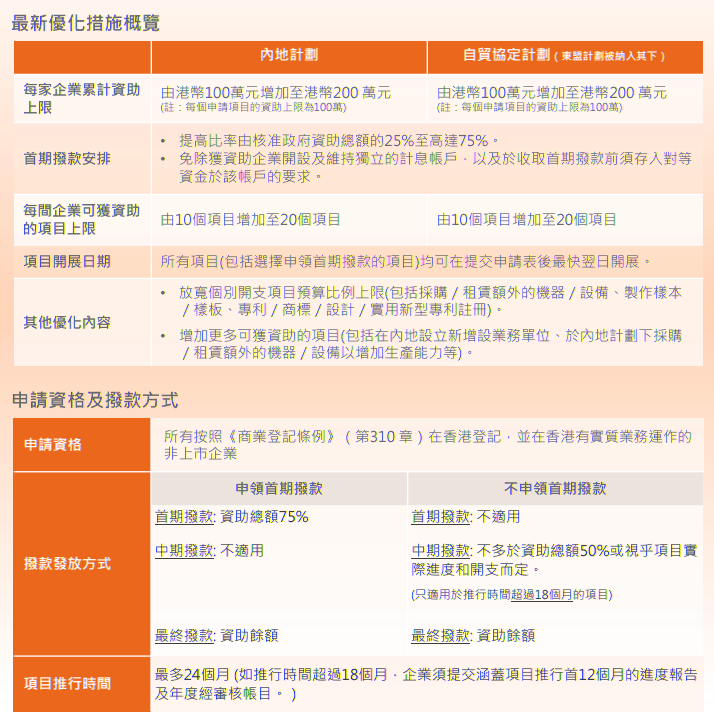 The updated "Free Trade Agreement Program" has more room for expansion than the previous "ASEAN Program". The economies include:
New Zealand, European Free Trade Association countries (Iceland, Liechtenstein, Norway, Switzerland), Chile, Macau, ten ASEAN countries (Brunei, Cambodia, Indonesia, Laos, Malaysia, Myanmar, Philippines, Singapore, Thailand and Vietnam), Georgia and Australia .
Eligible funding categories:
When applying for funds, please pay attention to which projects are fundable, the proportion of which can be funded, the types of suppliers, etc., including:
Expenses related to newly established business units (such as company formation), additional staff, purchase of machinery, equipment and molds, product samples, advertising and promotion, design/production of promotional materials, construction of e-commerce platforms/webpages, creation of promotional mobile applications, testing and certification, patent and trademark registration, exhibitions and promotional activities related to freight, transportation, accommodation and audit costs, even if it is the same type of project, some of the detailed projects might fail to receive funding, please read the application guidelines carefully or seek assistance from an experienced consultant company.
Enquiries: (852) 3575 6888 or Email: info@onestartoffices.com or [Click Here] WhatsApp Us!