Canada Immigration Service
Immigration (Entrepreneur Stream) - Ontario, Canada
Canada's capital, Ottawa, is located in Ontario (hereinafter referred to as Ontario), which is Canada's most populous province with a population of approximately 14.2 million. Ontario's industry is mainly for the manufacturing industry, and the southeastern city is the national industrial center. The main products are automobiles, steel, food, electrical appliances, machinery, chemicals and paper. The southern part of Ontario is mainly the focus of the automotive industry, GM, Ford. Chrysler, Toyota, and Honda all set up factories here to produce cars and market them in North America.
Ontario's economy is constantly evolving to meet the needs of entrepreneurs and is definitely a great place to do business.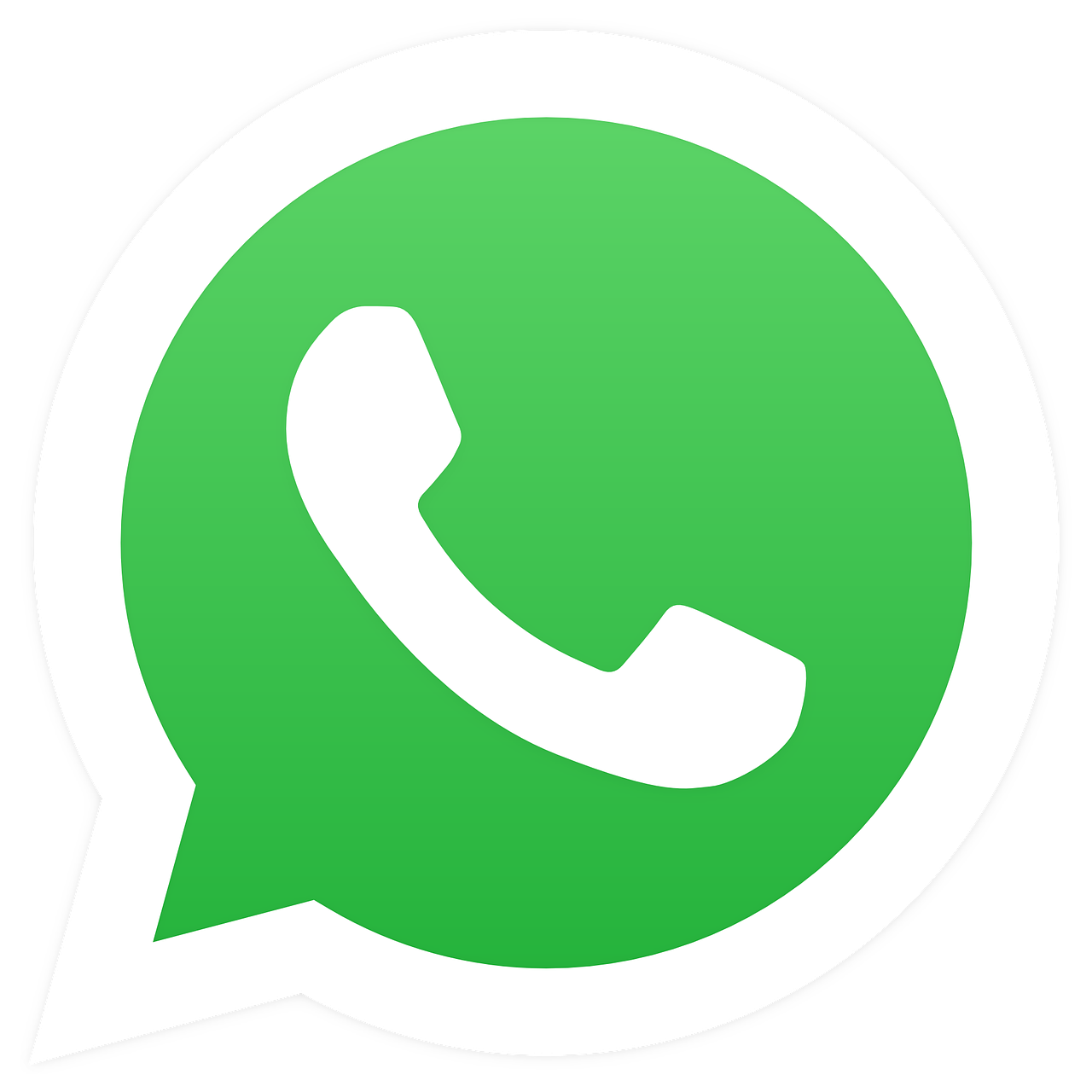 【按此】立即WhatsApp查詢!
電話查詢:(852) 3575 6888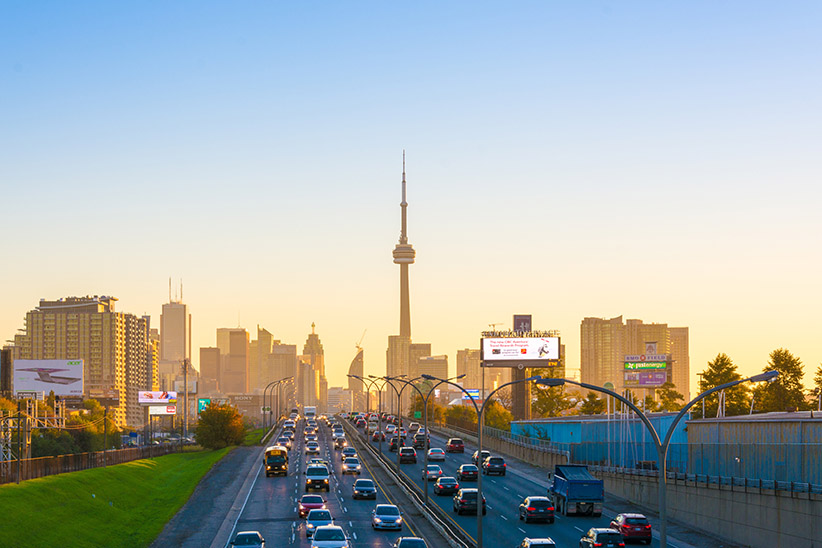 Application requirements
From July 2019, outside the Greater Toronto Area, there are 400,000 assets, and 200,000 or willing to invest $1 million (if the business is in the Greater Toronto Area)
Personal net worth of at least $800,000 (depending on region)
3 years of senior management experience in the past 5 years
English requires CLB 5 / IELTS (read 4 points, listen, speak, write 5 points)
EOI score: Need to count scores, including: age, education, work experience, etc.
Québec Experience Program (PEQ) - Quebec, Canada
The Quebec Province of Canada passed the Act of Quebec Experienced Immigration on February 14, 2010, referred to as the PEébec experience program. The Act allows applicants who are 18 years of age or older and have a high school or higher to enroll in Quebec with no less than 1800 hours of vocational courses and 1200 hours of French language courses and a diploma to qualify for Canadian permanent residency status.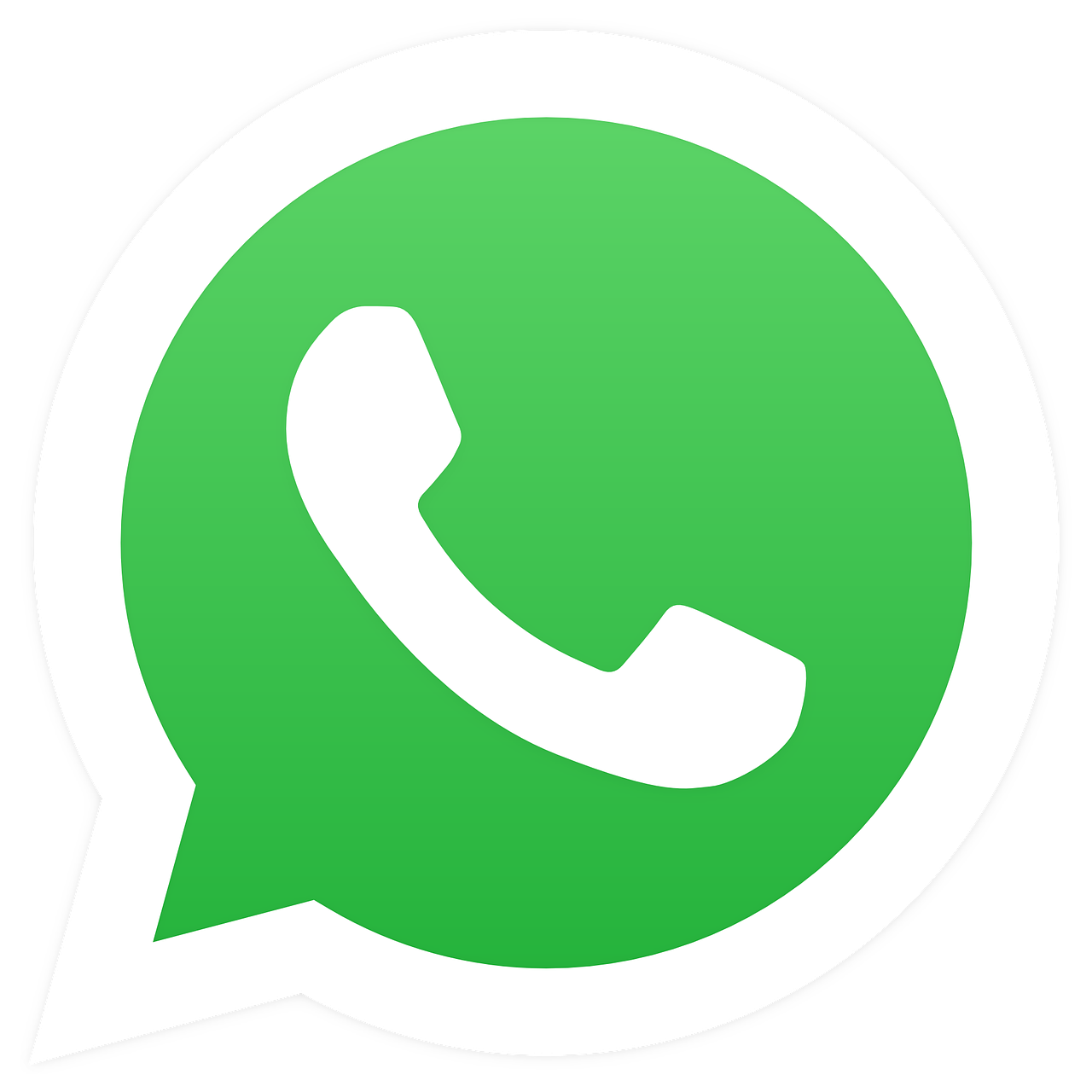 【按此】立即WhatsApp查詢!
電話查詢:(852) 3575 6888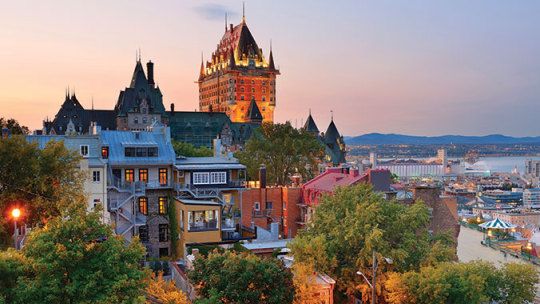 Investment Immigration - Quebec, Canada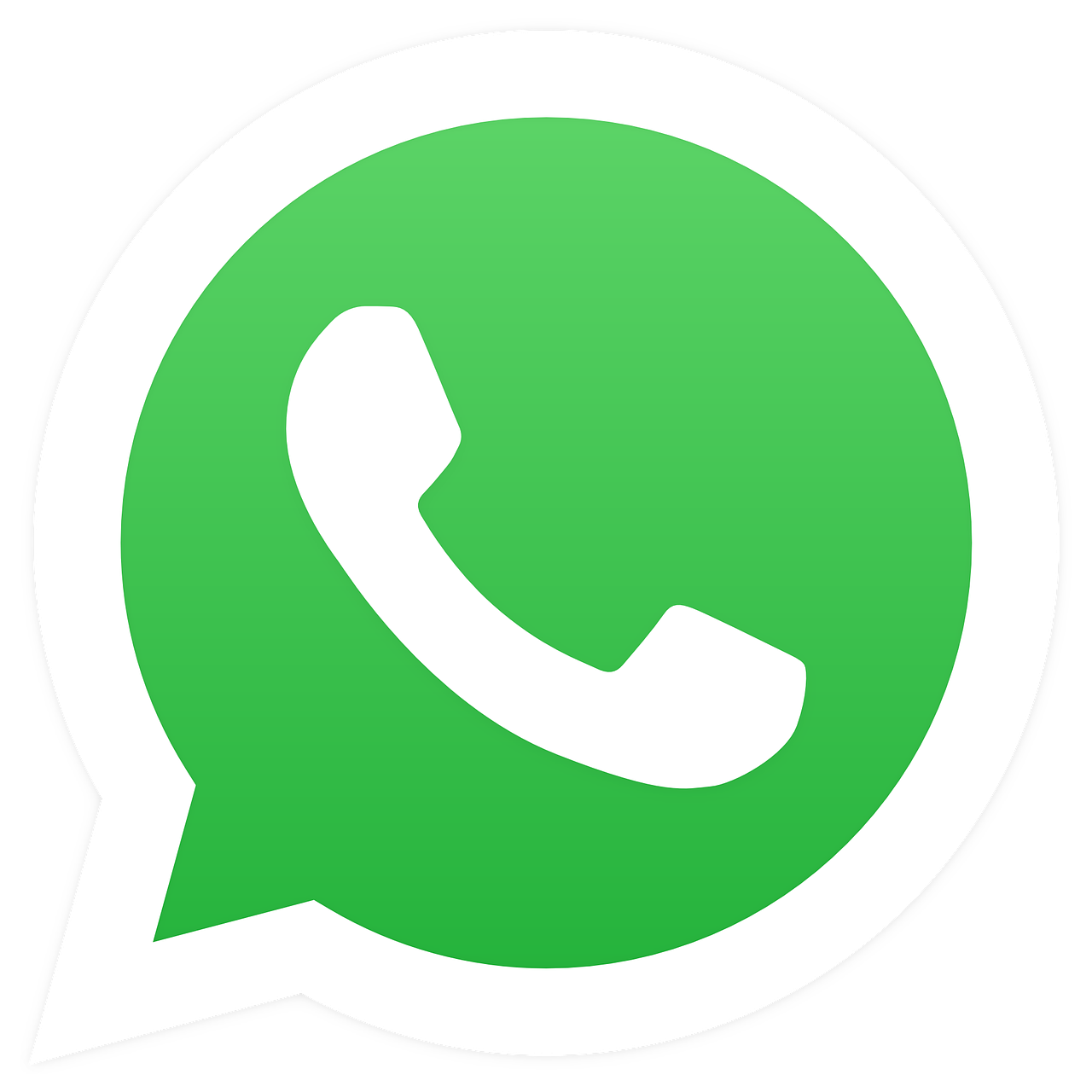 【按此】立即WhatsApp查詢!
電話查詢:(852) 3575 6888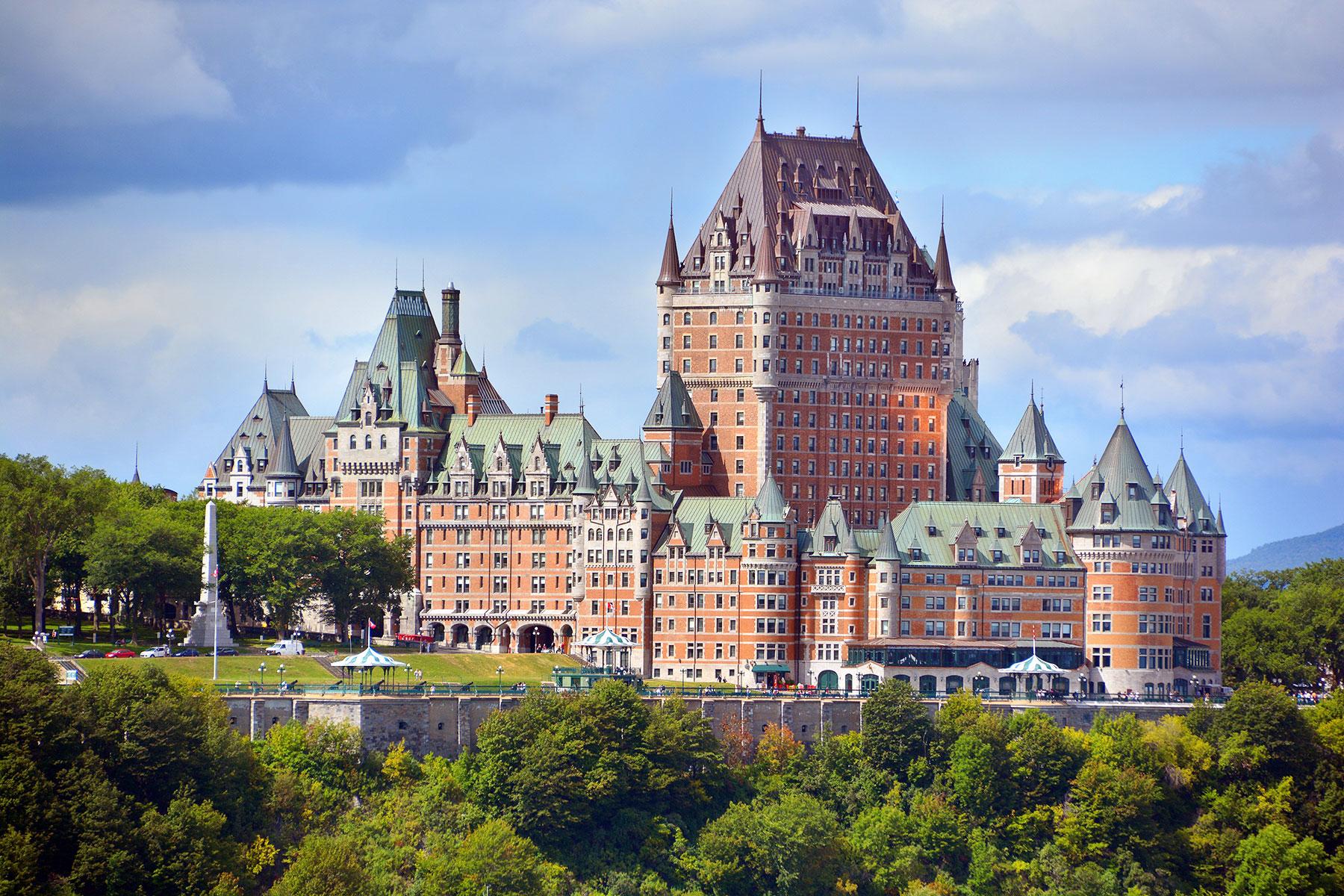 Advantage
Obtain a permanent identity in one step
No

restrictions of

education, language requirements, and age
Enjoy the benefits of Canadian residents and enjoy free education for their children
Application requirements
The applicant proves that it has a Canadian dollar of 2 million assets, is willing to invest $1.2 million to purchase a Canadian government-approved fund, or gives the fund company a Canadian dollar of 350,000 bank interest;
3 years of business experience or senior management experience in 5 years;
No

restrictions of

age and language.