Starting a business and owning a shop are the dream of many workers. The purpose is to have their own brand and more profits. However, starting a business requires a high budget. Daily life can even be affected if novices are lack of preparation. The budget required for beginning entrepreneurship will be discussed here, hence letting you have a better picture of what challenge may come.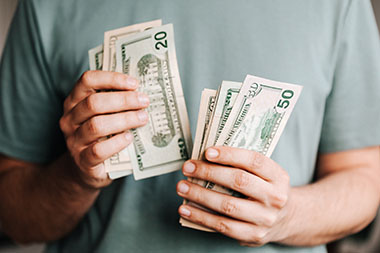 List of Costs
Before operating a business, you should carefully list the necessary matters for setting up operations, such as source of goods, equipment, company registration, business registration, shop or office rent and decoration (if any), employee salaries, insurance, etc. Then, you can list the cost and price of each matter according to the target industry, and categorize them into fixed costs and variable costs, the former can include monthly rent, while the latter can refer to utility bills with variable usage, marketing fees, etc.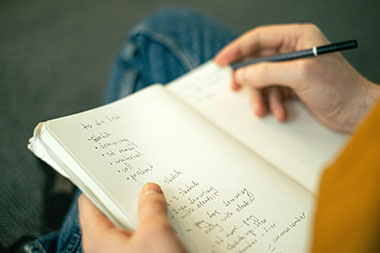 Business Registration Fee and Company Registration Fee
In addition, the business registration certificate is classified into one-year and three-year periods. The total fee for the one-year certificate is HK$150, and that for the three-year certificate is HK$3650; and the company registration fee is HK$1545 (delivered in electronic form) or HK$1720 (in hard copy form).
Besides the above costs, start-ups should have backup plan for the worst-case scenario, even there is no income in the first year of starting a business, resource should be sufficient to run the brand for half a year to a year.
Calculation Tools
Business starters can refer to the youth development website by the government to calculate the rate of return and payback period based on the investment amount and assumed monthly net profit:
Rate of return = net profit x 12 / total investment
Payback period = 1 / Rate of return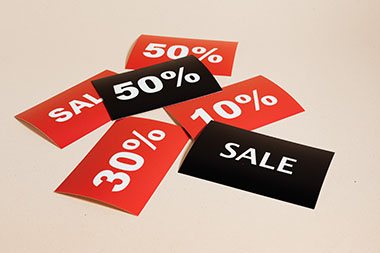 Startups can reflect when they start making profits by calculating the break-even point. If the sales volume reaches at least the break-even point, it means that the total revenue is equal to the total cost of sales. If the sales volume does not reach the break-even point, there will be a loss. On the contrary, if the sales volume exceeds the break-even point, there will be a profit.
Break-even point = fixed costs ÷ (selling price - average variable costs)
Suppose the monthly fixed cost of a store selling tote bags is HK$30,000, a tote bag sells for HK$200, and the cost for one bag is HK$100.
30000 ÷ (200 - 100) = 300
That is to say, it needs to sell more than 300 tote bags every month before it starts making profit.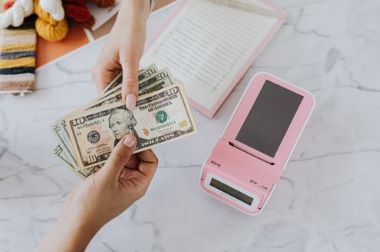 Moreover, entrepreneurs can use the budget analysis worksheet made by the "Support and Consultation Centre for SMEs" to estimate funds required for starting a business, the impact of turnover on profit and loss, payback period, asset-liability status, and other factors that may affect financial position. Through the above-mentioned calculation tools, start-ups can make various budgets for the target business, thus having a better financial planning with a more efficient allocation of funds.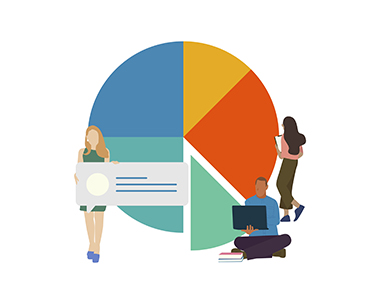 Managing cash flow is also an important part of starting a business. The consumption speed of the retail and F&B industry is generally high, so they have good cash flow, every expenditure and income need to be recorded clearly. If the cash flow of the target industry is slow, it is better to prepare more circulating fund to cope with unexpected expenses.
Virtual Office Saves Fixed Costs
In order to reduce fixed costs, it is popular among many start-ups to work from home and rent virtual offices or shared workspaces, avoiding the high rent of traditional offices, thus allowing more budget. The virtual office also enhances the privacy of the company, so that the working team does not need to use a private address for business transactions.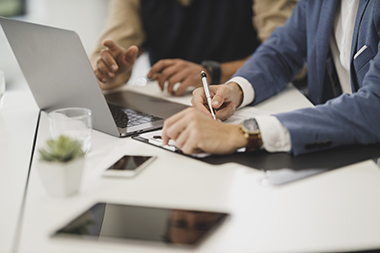 There are many virtual office spaces on the market that provide one-stop multi-services. For example, OneStart Business Centre has a variety of working spaces. Its virtual office provides customized communication and mail collection services, and it covers 5 locations across Hong Kong, including Central, Causeway Bay, Lai Chi Kok, Mong Kok and Kwun Tong. Clients can go pick up letters 24 hours a day. If necessary, clients can be assigned an exclusive secretary to assist in handling documents and answering calls, enhancing the corporate image of start-ups.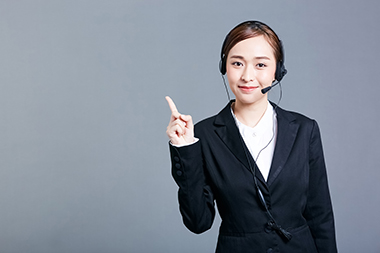 Conclusion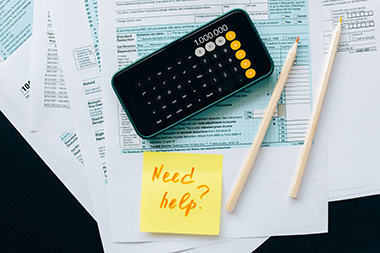 Entrepreneurship is not a regular day job, you cannot wait for a monthly salary anymore. Before forming a company, business starters should prepare plenty of funds, and even prepare for the worst. Enough cost should be set up to keep operating the business even there is no revenue throughout the year. In addition to the business registration and company registration fees, start-ups should carefully list the equipment and personnel costs. You can also utilize the calculation tools established by the government to make various estimates. Instead of renting a physical office, entrepreneurs who want to reduce fixed costs can consider renting a co-working space or a virtual office. If you have questions about starting a business, feel free to call 3575 6888, or Whatsapp OneStart Business Consultants to learn more!
---
✨【Just One Step to Start Your Dreams】?
OneStart provides comprehensive supports to help Start-ups