Incorporation of Anguilla
Anguilla is the most northerly of the Leeward Islands and is located in the morth-eastern Caribbean, approximately 950 miles south east of Miami, Florida.
There is an estimated population of 12,000 inhabitants and a land area of 91 square kilometres. The Island is an Overseas Territory of the United Kingdom with a legal system based upon English common law with local modifications. The Island is governed by an Executive Council appointed by the governor from amongst the elected members of the House of Assembly. The United Kingdom is responsible for the defence and foreign affairs of Anguilla.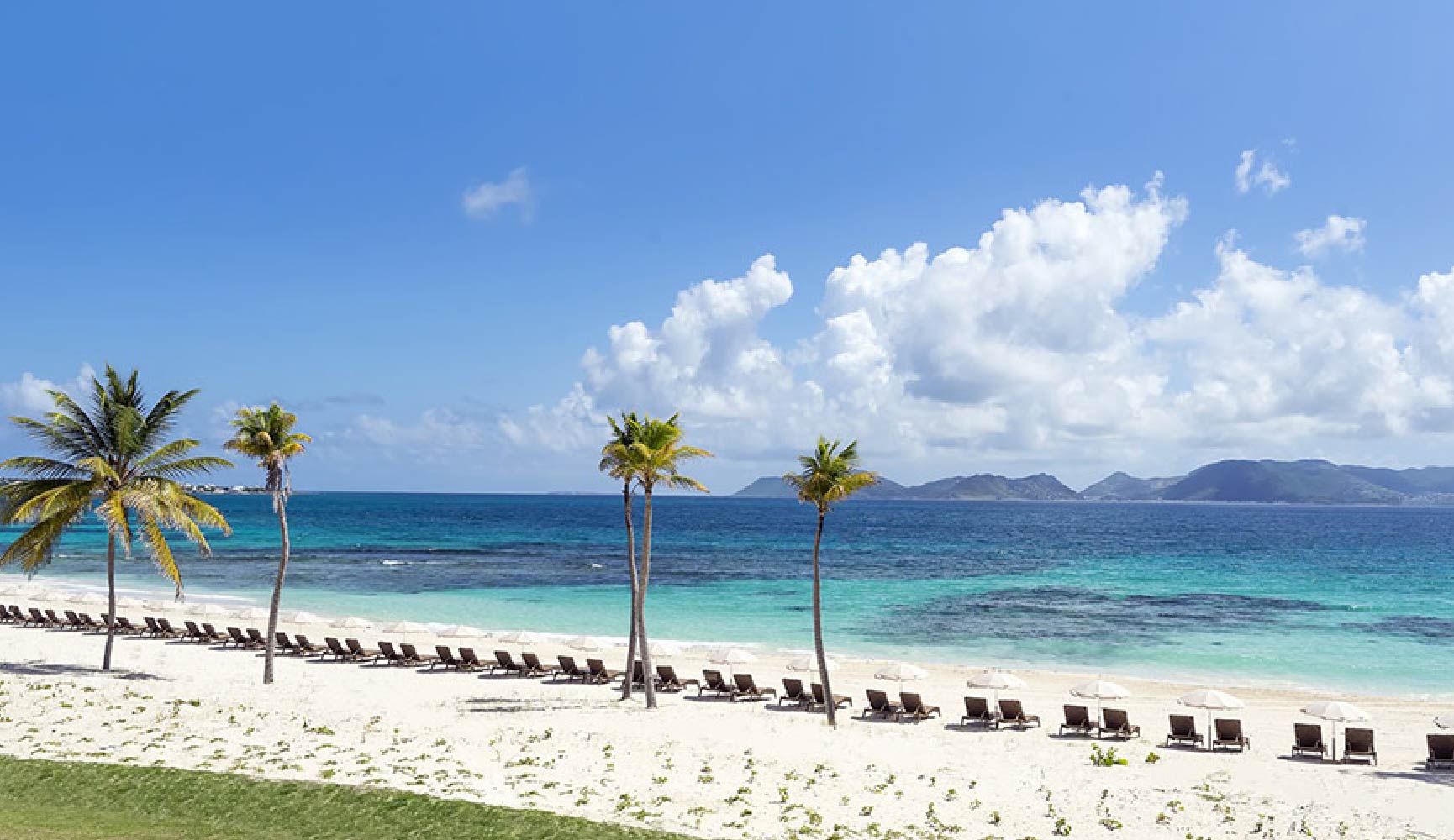 Advantages of Anguilla Incorporation
Major

legislation in Anguilla:
Anguilla's legislation is based on Common Law. The main regulations included:
The International Business Company Act
The Trust Companies and Offshore Banking Act
Anti - Money Laundering and Terrorist Financing Regulation
Anguilla Foundation Act
Mutual Funds Act
No tax shall be declarable/payable

Company

name in

Chinese

is accpetable
Submit annual returns is not required

Information of shareholders and directors

is not required to disclose
Standardized government fees: No matter

how much the company's registered capital you have, government fees are single charges.
Corporate Requirments
Shareholders: An exempted company need to have one shareholder and shares can be issued in bearer or registered form. There is no requirement to file the details of shareholders on any public record.
Directors/ Officers: A minimum of one director is required and corporate directors are permitted. There is no requirment to file the details of shareholders on any public record.
Register of Members: A copy of the share register must be kept at the Registered Office commencing from the date of registration of the Company.